by Mac Slavo
SHTF Plan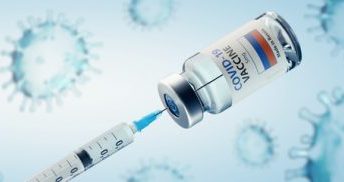 The vaccination program at Advocate Condell Medical Center in Libertyville, Illinois, said it would restart vaccinations for other employees after four workers experienced adverse relations to the vaccine.
"Our site vaccination teams remain prepared to respond quickly and appropriately should anyone experience any kind of reaction," the hospital statement, according to FOX 32. "Out of an abundance of caution, we have increased our post-vaccine evaluation period to 30 minutes for all individuals across all our sites, which exceeds CDC/ACIP recommendations."
The medical center noted that the four affected employees represent "only a small fraction" of the organization's 3,000 employees who have been vaccinated since the Pfizer and BioNTech vaccine became available earlier this week. But that's a larger share than those being hospitalized for the disease they are allegedly vaccinating everyone for.
Continue Reading at SHTFPlan.com…