by Sovereign Man
Sovereign Man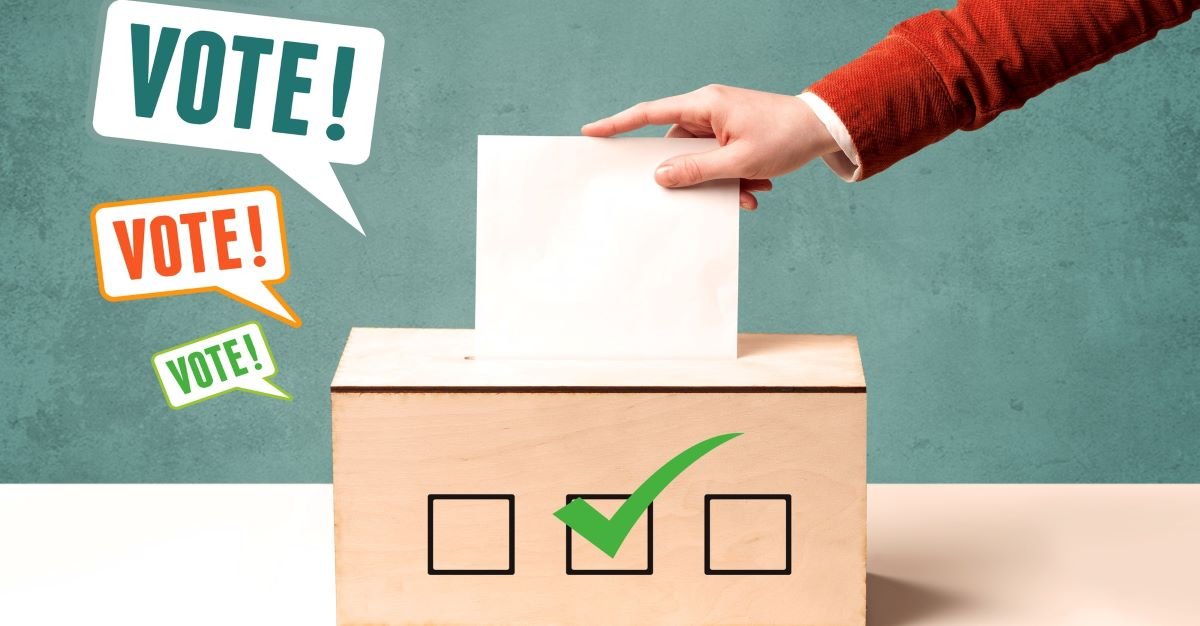 Are you ready for this week's absurdity? Here's our Friday roll-up of the most ridiculous stories from around the world that are threats to your liberty, risks to your prosperity… and on occasion, inspiring poetic justice.
Woman in labor wouldn't go to hospital until she voted
Last week when a woman went into labor, she had just one thing on her mind. It wasn't the safety of her child, or even herself. Instead, her top priority was, "I need to vote!"
Concerned that she wouldn't be able to vote after giving birth, she had her husband stop off at an early voting center on the way to the hospital.
She cast her ballot amid controlled intentional breathing to ease the pain of contractions.
Continue Reading at SovereignMan.com…