by Anneken Tappe
CNN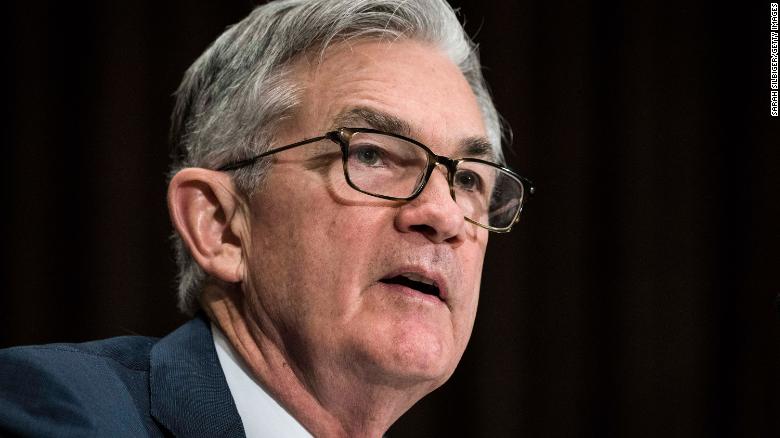 New York (CNN Business) – Federal Reserve Chairman Jerome Powell doubled down on his remarks that the economy as we know it is over during a virtual appearance Tuesday at the Bay Area Council Business Hall of Fame Awards Ceremony.
"We're not going back to the same economy, we're going back to a different economy," Powell said, echoing comments he made at the European Central Bank's Forum on Central Banking last week.
The pandemic has accelerated ongoing trends, including the increasing use of technology, automation and telework, Powell said last Thursday. And while these changes will be beneficial for some, they will hurt certain groups in the short-term.
On Tuesday, Powell also reiterated that people in lower-income jobs hadn't recovered as much as others and that workers in the services industry might need more help going forward.