by Charlie Spiering
Breitbart.com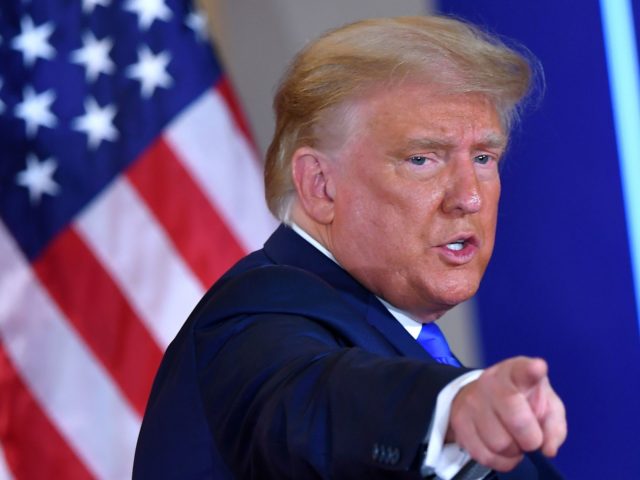 President Donald Trump's campaign detailed Wednesday their path to victory in the election as the president clung to slim margins in important swing states.
"If we count all legally cast ballots, we believe the president will win," Trump campaign manager Bill Stepien said in a phone call with reporters on Wednesday.
The path to victory, Stepien said, included Nevada, where the campaign expected Trump to win by 5,500, would win Arizona by 30,000 votes, and would win Pennsylvania by 40,000.
The campaign said they expected to continue maintaining their lead in Georgia and that the slim margin in Wisconsin put the state within the likelihood of a recount.
Continue Reading at Breitbart.com…