'We still have quite a bumpy journey left'
by Shawn Langlois
Market Watch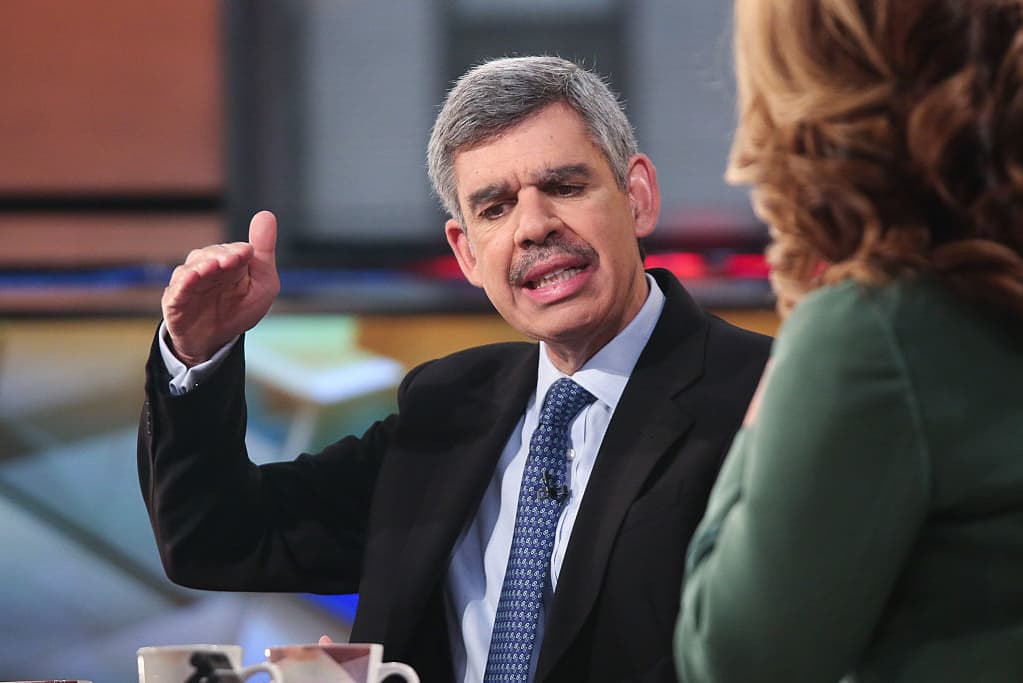 Investors had plenty to be thankful for last week, considering how the stock market behaved in the face of surging COVID-19 cases and some potentially troubling signs on the economic front.
By the time Friday's closing bell marked the end of the holiday-shortened stretch, the Dow Jones Industrial Average DJIA, -1.12% had racked up a stellar gain of 2.2% to close at 29,910.37 after having closed above 30,000 earlier in the week for the first time ever. The S&P 500 SPX, -0.61% and Nasdaq Composite COMP, -0.21% also banged out record highs.
'You should worry about a reckoning longer term.'
Mohamed El-Erian, president of Queens' College University of Cambridge and economic adviser to Allianz, isn't so sure the bull run will last.
Continue Reading at MarketWatch.com…