by Karl Denninger
Market-Ticker.org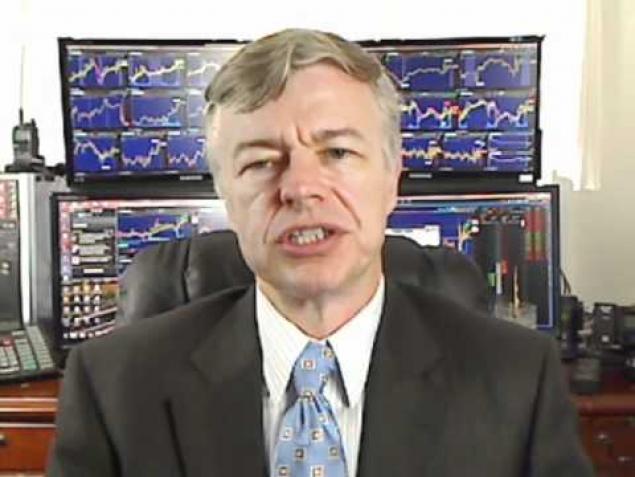 Did not Biden and Harris throw all manner of shade on the premise of "Operating Warp Speed"?
Did not Cuomo pledge that he would not allow a "Trump" vaccine to be used until his state had independently verified it? (Something he can't do, by the way; Interstate Commerce and all, I remind you.) Oh by the way, he hasn't stopped that crap either.
This morning brings "news" that Pfizer allegedly has a "90% effective" vaccine. We'll see. The timing is a bit, well, suspicious. "It is when it is"? Uh huh, sure it is. But the 1,500 point DOW crank off it, and a literal lock-limit-up on the Russel Futures says everything you need to see.
Ten year yield is up 13% today too, by the way. If you were piled into Treasuries, well… ow, my *******!
Buy some cruise stocks, did you? Well, how about RCL up 28% this morning (!!!) Never mind GE (up nearly 14%).
Continue Reading at Market-Ticker.org…