A lawsuit filed just days before the election asks federal courts to toss out all the votes already cast at drive-through polling stations in Harris County.
by Eric Boehm
Reason.com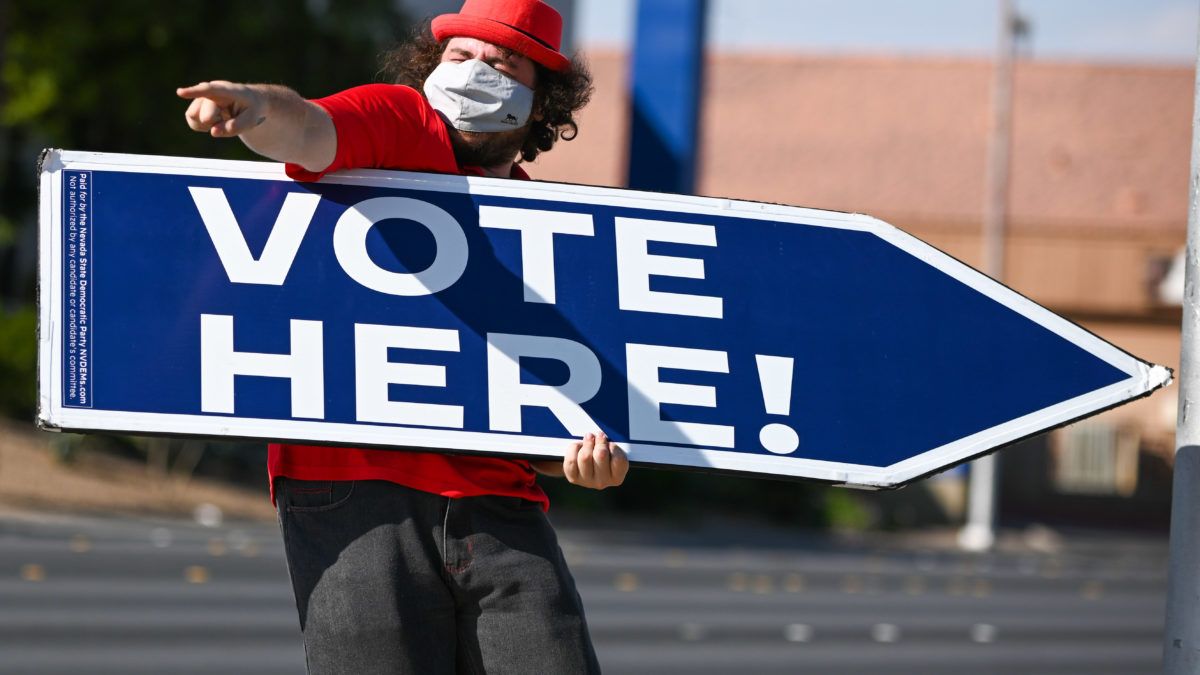 More than 100,000 votes already cast in Houston could be invalidated on the eve of the election, if a federal court looks favorably on a last-minute lawsuit filed by Texas Republicans.
The lawsuit, filed in federal district court on Wednesday, argues that Harris County, Texas, violated state election law by allowing anyone to use so-called "curbside voting"; the suit seeks to invalidate all the votes cast at the county's 10 drive-through polling stations. The case will be heard on Monday by Judge Andrew Hanan, a George W. Bush appointee with a controversial history on the federal bench.
Under Texas law, the only people eligible to use curbside or drive-through voting are individuals with disabilities who otherwise cannot haul themselves into a polling place.