by Joel B. Pollak
Breitbart.com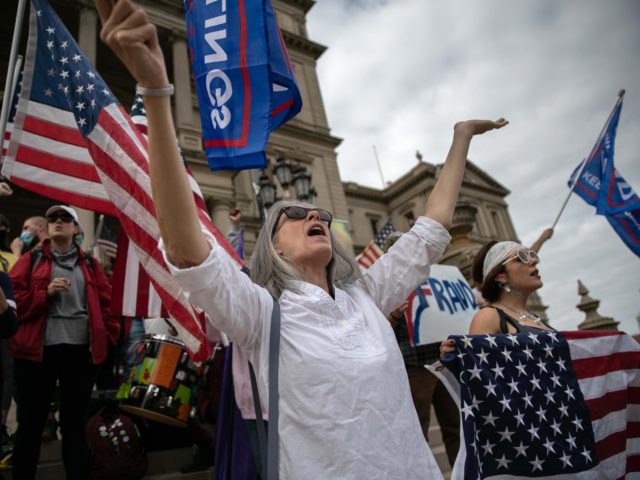 A new poll suggests that 70% of Republicans believe the 2020 election was neither free, nor fair.
The poll of 1,987 registered voters, conducted by Morning Consult and Politico, began before Election Day, though most interviews were done afterward.
A majority of both Democrats and Republicans appear to have believed the election would be free and fair before the votes were counted, but the result have changed their impressions radically.
Politico reported:
Continue Reading at Breitbart.com…