The Secretary of State places himself among the ranks of Republican officials willing to humor, but not quite endorse, Trump's claims that he in fact won the election.
by Christian Britschgi
Reason.com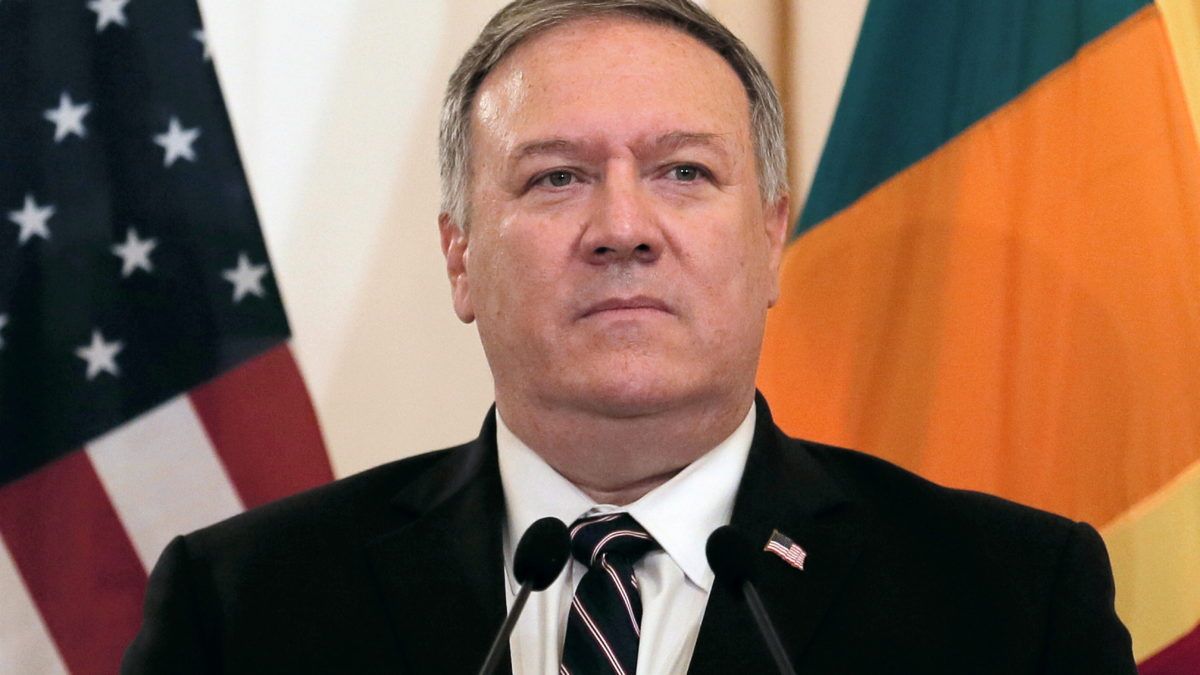 Top Trump administration officials and Republican legislators continue to humor the idea that, contra the vote count thus far, President Donald Trump might have won the presidential election and could soon be inaugurated for a second term.
"There will be a smooth transition to a second Trump administration," said Secretary of State Mike Pompeo with a slight chuckle today in response to a question at a press briefing about whether the U.S. State Department was working with the Biden transition team, and if any delay in working with the transition team would hinder national security.
"We're going to count all the votes. When the process is complete, there'll be electors selected. There's a process. The Constitution lays it out pretty clearly. The world should have every confidence that the transition necessary to make sure that the State Department is functional today, successful today, and successful with the president that's in office on January 20th a minute after noon," said Pompeo.
Continue Reading at Reason.com…