by Kyle Olson
Breitbart.com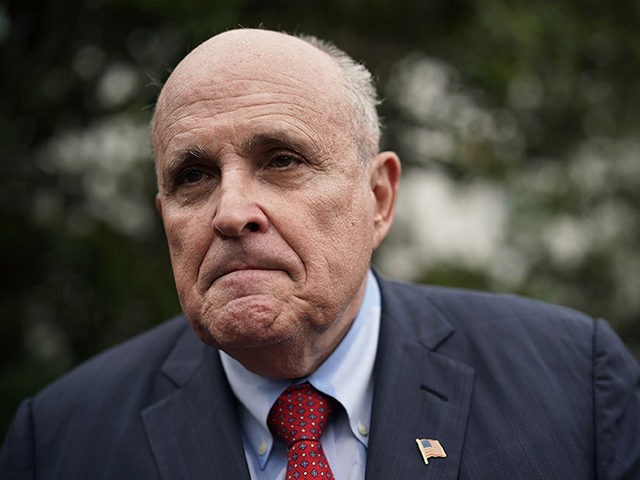 President Donald Trump's lawyer, former New York City Mayor Rudy Giuliani, is visiting key states to detail voter fraud allegations, but a source with direct knowledge of the situation told Breitbart News that statehouse Republican leaders in Michigan will not approve a similar appearance.
On Tuesday, Giuliani and fellow Trump counsel Jenna Ellis reviewed numerous allegations of "election irregularities" in Pennsylvania.
"In the case of Philadelphia and in the case of Allegheny County and one or two other counties, the mail-in ballots that were received were not inspected at all by any Republican. They were hidden from Republicans," Giuliani told a Senate committee, CBS 3 reported.
"If there is any hint of fraud out there, we need to investigate," Pennsylvania state Sen. Doug Mastriano (R) said during the hearing.
Continue Reading at Breitbart.com…