by Ildefonso Ortiz and Brandon Darby
Breitbart.com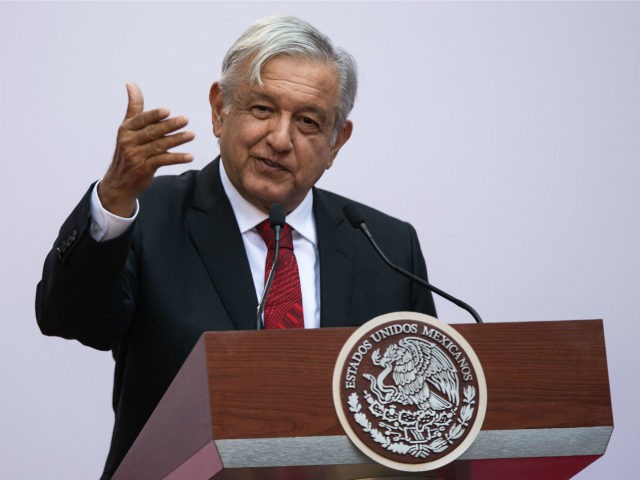 Mexico's president expressed surprise at how U.S. media are working to "censor" President Donald Trump amid contested election results.
During his daily news conference, Andres Manuel Lopez Obrador (AMLO) doubled down on his recent decision to hold off on congratulating any candidate until all legal issues were resolved. AMLO said Trump was being silenced by media when he has tried to call out irregularities.
Dice Andrés Manuel López Obrador que en Estados Unidos, el país de las libertades, censuran al presidente. pic.twitter.com/rbBPNz4hK2
— Rodrigo Pacheco (@Rodpac) November 9, 2020
"In the country of freedoms, of the free press, all of a sudden they censor the president," Lopez Obrador said. "It is not anything–this had not been seen before. The media censors. I am talking about the U.S., because in Mexico we are used to that."
Continue Reading at Breitbart.com…