by Mac Slavo
SHTF Plan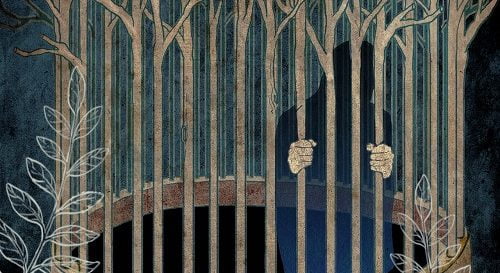 Get this: the Iowa governor has ramped up lockdown orders and mandated muzzles for those pesky peasants living in that state, but admits there isn't enough law enforcement to force compliance.
That means you have to willingly submit to your own enslavement. Because if everyone ignored these mandates, there's nothing they could do. It is similar to the taxation issue. If everyone refused to pay, there is nothing they can do. They know this. That's why they need to convince you to follow their orders.
Governor Kim Reynolds of Iowa has announced more "mitigation measures" (enslavement) to fight the COVID-19 scamdemic and they went into effect Monday night (November 16) at midnight. In a statement Monday, she said the healthcare system is being pushed to the brink in unsustainable ways with one of every four hospital patients having the virus in Iowa, according to a report by KCII Radio.
Continue Reading at SHTFPlan.com…