Garland's judicial record is replete with deferential votes for police and prosecutors.
by Damon Root
Reason.com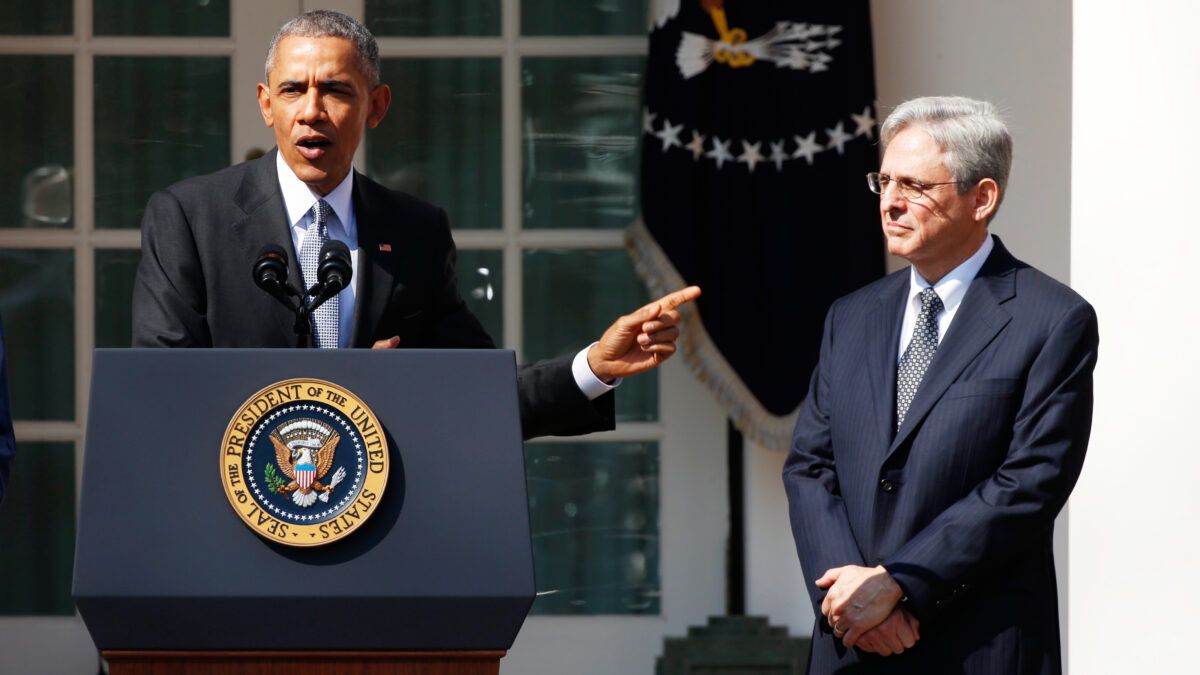 President-elect Joe Biden is reportedly considering federal Judge Merrick Garland to serve as the attorney general in his administration. According to reporting by NPR, "two people closely following the process" say that Garland is a contender for the role in the Biden White House.
Garland, a long-serving judge on the U.S. Court of Appeals for the District of Columbia Circuit, was President Barack Obama's 2016 pick to replace the late Justice Antonin Scalia on the U.S. Supreme Court. But Garland's SCOTUS nomination was totally stonewalled by the Republican-controlled Senate, which refused to even hold hearings. As a result, President Donald Trump was later able to fill the vacancy by nominating Neil Gorsuch.
Plenty of Democrats would no doubt enjoy the idea of Biden trolling the GOP by sending Garland back to Capitol Hill for another high-profile Senate confirmation showdown.
Continue Reading at Reason.com…