by Mac Slavo
SHTF Plan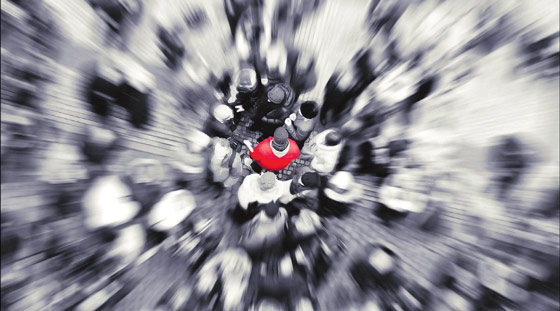 While the election riots were not widespread, some did occur and arrests were made. Mainstream media is saying this is the "calm before the storm," and the longer the ruling class drags this out, the worse thing will end up.
Concerns over widespread extremist violence failed to materialize, luckily. National security experts have also claimed that there was no widespread foreign meddling efforts in the cyber realm just yet. But mainstream media outlet Time says in a headline that this is the "calm before the storm."
Votes are still being "counted" in several states and Americans are waiting to see who their next president will be. But even mainstream media admits that the problem now is trusting the government officials tallying the results. Tensions are expected to heighten in the days ahead amid a protracted vote-counting process and without a clear winner.
Continue Reading at SHTFPlan.com…