by Neil Munro
Breitbart.com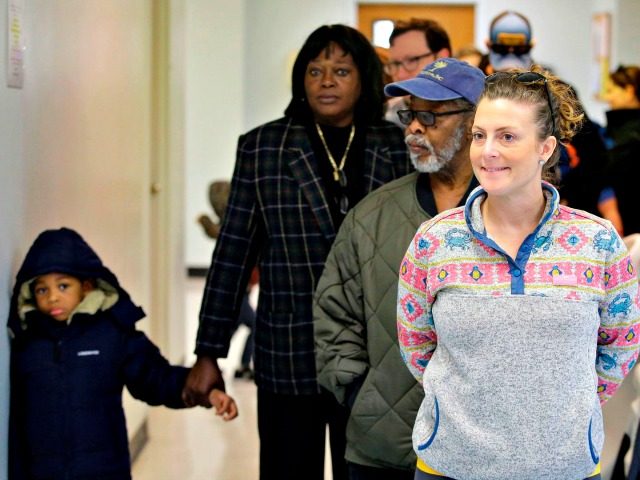 President Donald Trump won 64 percent of white people who did not graduate from college in the 2020 election — which is down from his 70 percent share of those voters in 2016.
Joe Biden won that missing share, allowing him to get 35 percent of non-college whites in 2020. That is up six points from Hillary Clinton's share of 29 percent in 2016, according to the exit polls run by the media coalition in both years.
Trump partially offset that lost share by boosting his 2020 turnout compared to 2016 — but so did the Democrats. The two parties' supporters cast at least 151 million votes — up at least 12 million votes from 139 million in 2016.
Amid the extra votes, the vote share of white/non-college voters remained at 34 percent — just as in 2016.
Continue Reading at Breitbart.com…