by Simon Black
Sovereign Man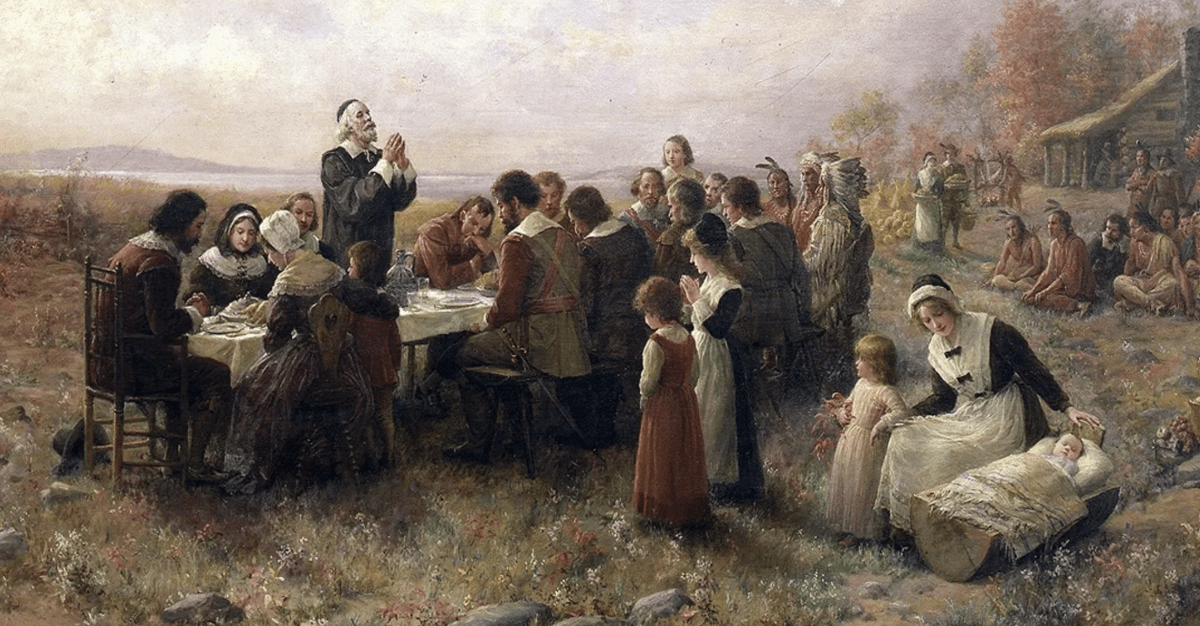 Exactly 400 years ago, 102 Pilgrims were staring down what promised to be a brutal winter, after first coming to shore, and setting up a tiny village in Plymouth, Massachusetts.
The industrious, God-fearing Pilgrims decided to pull together and pool their resources and efforts to better survive winter. They created a commune, and elected a Governor to call the shots.
By the spring of 1621, half of the Pilgrims had died from starvation, disease, and exposure.
One of the Pilgrims, William Bradford, explained in his journal that communal living "was found to breed much confusion and discontent and retard much employment that would have been to their benefit and comfort."
Continue Reading at SovereignMan.com…