Reason's roundup of state races and ballot initiatives
by Scott Shackford
Reason.com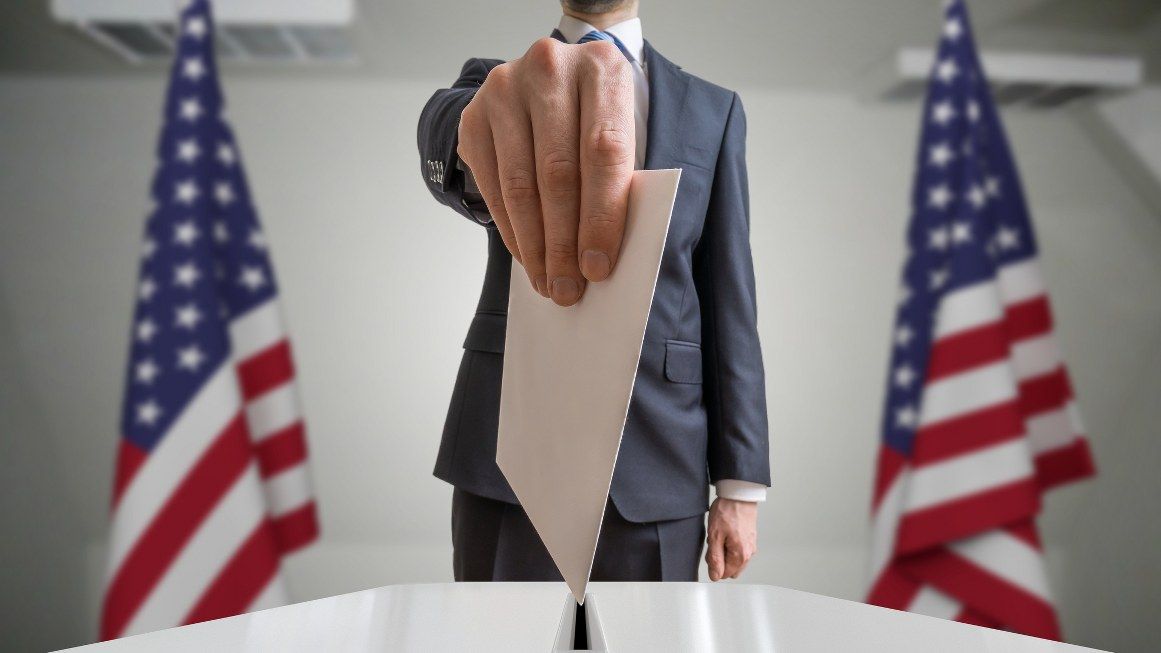 California may consistently rate as one of the country's bluest, most progressive, most union-dominated states, but Tuesday's ballot initiative results show the state's voters are much more complex.
Voters appear to be embracing Proposition 22, which will allow ridesharing services like Lyft and Uber and food delivery services like Grubhub to continue to classify drivers as independent workers. With 55 percent of the vote counted, voters are approving Prop. 22 by 57.7 percent.
That's a huge blow to union-driven A.B. 5, a law that attempted to eliminate most freelance and contract work in the state and to force all employers to hire these contractors as workers and pay them benefits. The law has already been gutted with a host of exemptions. A.B. 5 was specifically designed to go after companies like Uber. Prop. 22's passage is a big thumb in the eye to the state's unions (and a boon to the state's many independent workers).
Continue Reading at Reason.com…