by Simon Black
Sovereign Man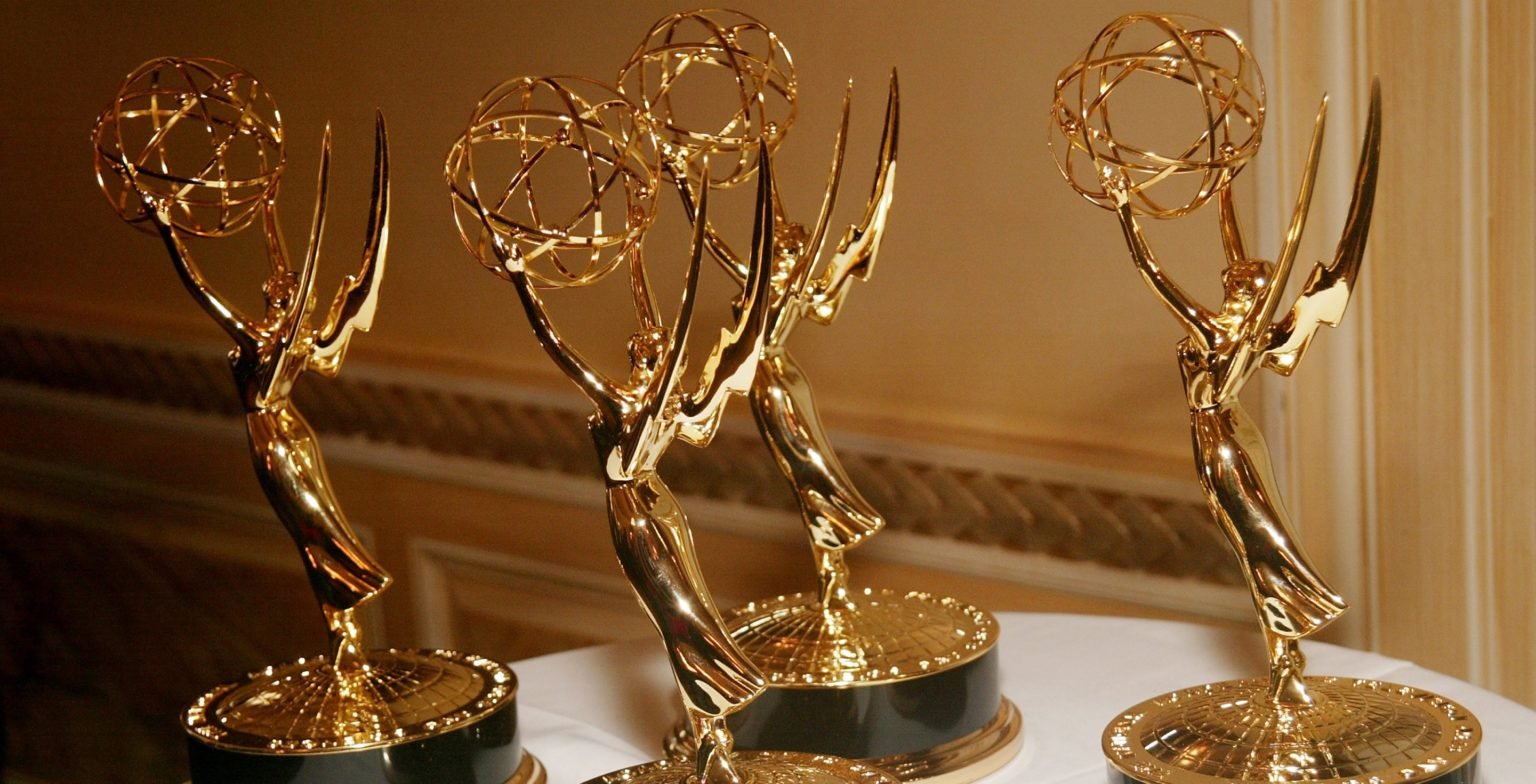 Are you ready for this week's absurdity? Here's our Friday roll-up of the most ridiculous stories from around the world that are threats to your liberty, risks to your prosperity… and on occasion, inspiring poetic justice.
And the Emmy Goes to the Governor of New York Andrew Cuomo
Andrew Cuomo, the Governor of New York, recently released a book he allegedly wrote called, "American Crisis: Leadership Lessons from the COVID-19 Pandemic," congratulating himself for being an amazing leader.
So the first time I saw the headline that Cuomo had won an Emmy, I thought it was a joke, poking fun at the Governor for his self-aggrandizing book.
But this is not The Onion: Cuomo, will receive an Emmy award for his 111 televised COVID-19 briefings this spring.
Continue Reading at SovereignMan.com…