Gallup shows 68 percent supporting legalization.
by Scott Shackford
Reason.com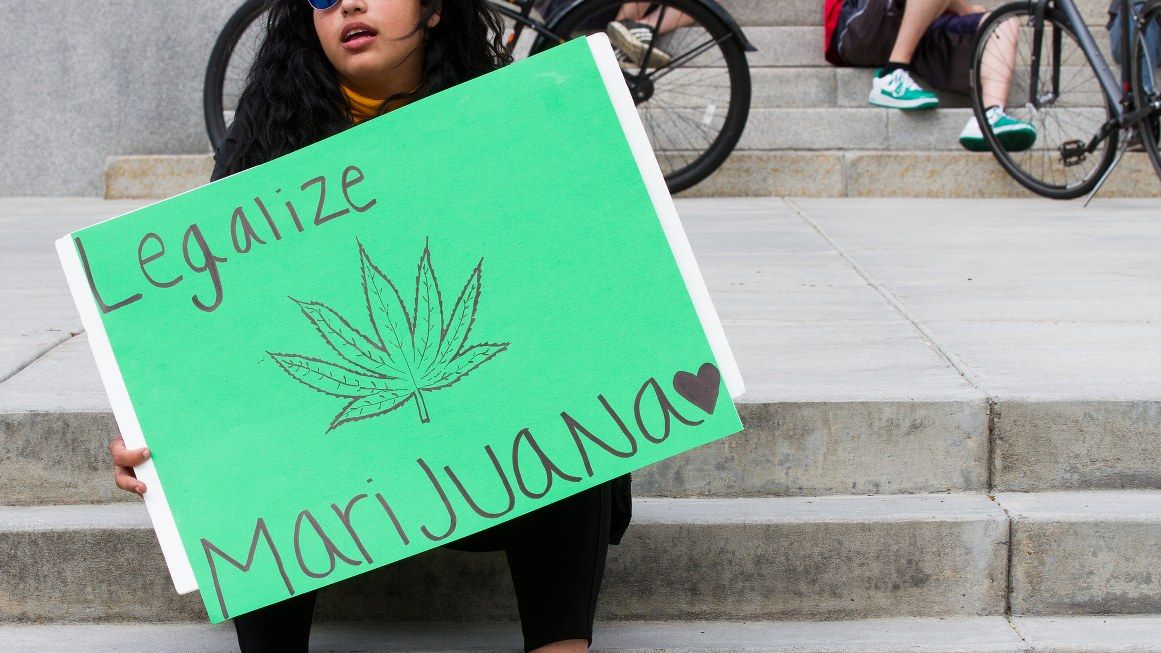 The extremely pro-marijuana results in last week's ballot measures were not an anomaly—and to judge from current poll numbers, they shouldn't be a surprise.
A Gallup poll released this morning shows that marijuana legalization is more popular than it has ever been, with 68 percent of all Americans supporting it.
[…] Support for legalization crossed the 50 percent threshold in 2012 and hasn't been back since. These numbers mean that marijuana legalization polls as well as same-sex marriage: About two-thirds of the country support each.
Demographically, majority support of legalization runs across all age groups, even those over 65. Opposition is still slightly greater than support among Republicans and among those who say they attend church weekly—but even among those groups, the anti-legalization position is a mere 52 percent. (Republicans actually crossed the 50 percent line in 2018, but they just dipped back down.)
Continue Reading at Reason.com…