If we can't trim the Pentagon's budget this year, will we ever?
by Eric Boehm
Reason.com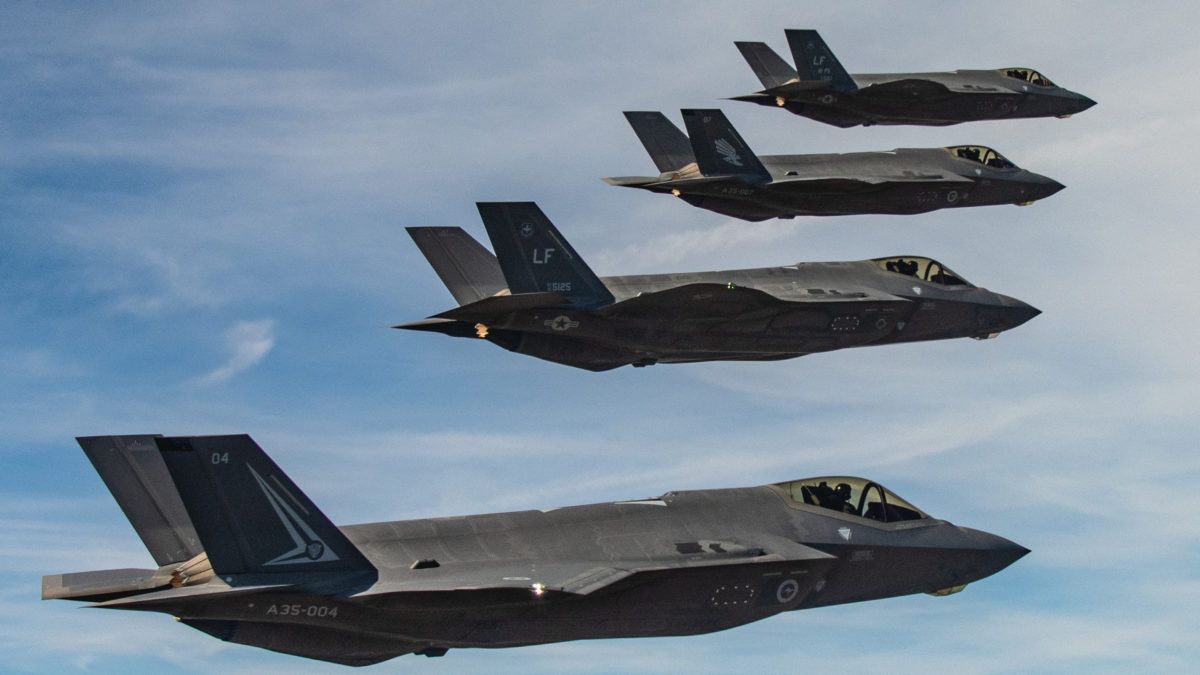 America ran a $3.1 trillion budget deficit this year, the national debt is now the same size as the nation's entire economy, and an ongoing pandemic is straining public health budgets as millions of Americans are out of work and many businesses teeter on the edge of bankruptcy.
Meanwhile, Congress is debating how many shiny new toys the Pentagon should get next year at taxpayers' expense.
On Tuesday, Senate Republicans announced a new $1.4 trillion discretionary spending plan for next year that would send $696 billion to the Pentagon—that's a $10 billion increase over the military's current budget. A bill passed by the House in July would spend $694 billion on the Pentagon next year, so the big question facing lawmakers during the upcoming lame-duck session is whether the military gets 96 new fighter jets or whether it has to settle for a mere 91.
Continue Reading at Reason.com…