The nefarious scheme evidently includes Republican officials and Trump-friendly news outlets.
by Jacob Sullum
Reason.com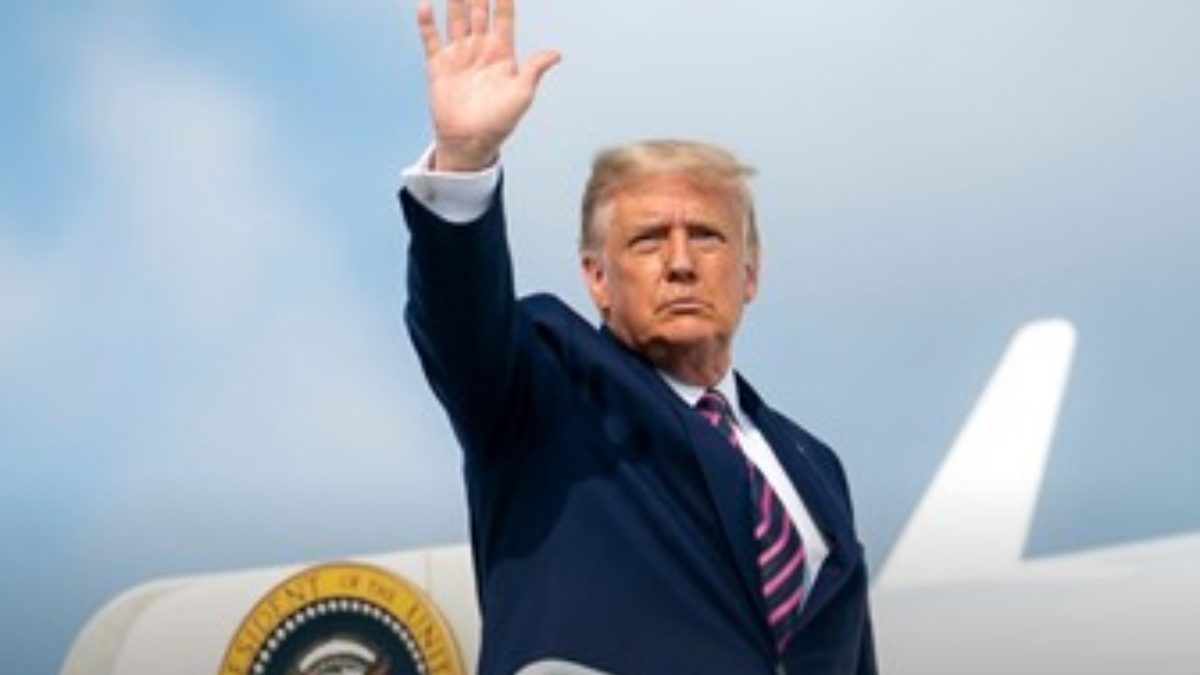 The vast conspiracy that Donald Trump says delivered the presidential election to Joe Biden gets broader with each passing day. It now includes not just a cabal of pollsters, mainstream media outlets, and corrupt Democrats but also Republican officials and Trump-friendly new organizations.
The president's assertion that the election was "stolen" posits massive, orchestrated fraud. But one study after another has found that voting fraud is very rare, and there is no evidence this year is an exception.
In Nevada, for example, Biden won by about 31,000 votes, according to unofficial results. The CBS station in Las Vegas says Nevada Secretary of State Barbara Cegavske, a Republican, "reports there is no evidence of widespread voter fraud."
In Georgia, where Biden is currently leading by about 10,000 votes, the election system is run by Secretary of State Brad Raffensperger, a former Republican state legislator who was endorsed by Trump when he ran for his current position. Last week the president nevertheless claimed "the election apparatus in Georgia is run by Democrats."
Continue Reading at Reason.com…