by Michael Snyder
End of the American Dream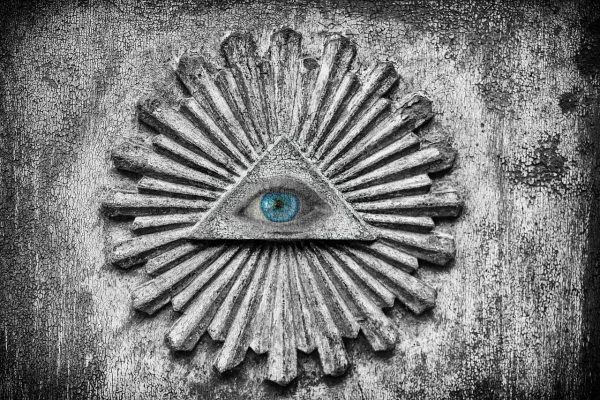 One of the biggest reasons why the elite hate Donald Trump so much is because they can't control him. But if Joe Biden ends up in the White House, that won't be a problem. Our corporate overlords know exactly what they are getting with Biden, and that is why they backed him so strongly during the campaign. In fact, if our corporate overlords could create a perfect president from scratch, they would end up with someone that looks very similar to Joe Biden.
Let me explain what I mean. One thing that the elite value in any politician is weakness, and today Joe Biden is very weak. At one time he had a little bit more of a backbone, but at this point he has deteriorated very badly and his physical, mental and emotional weaknesses are apparent to everyone.
Continue Reading at EndOfTheAmericanDream.com…