by Viktorija
Sovereign Man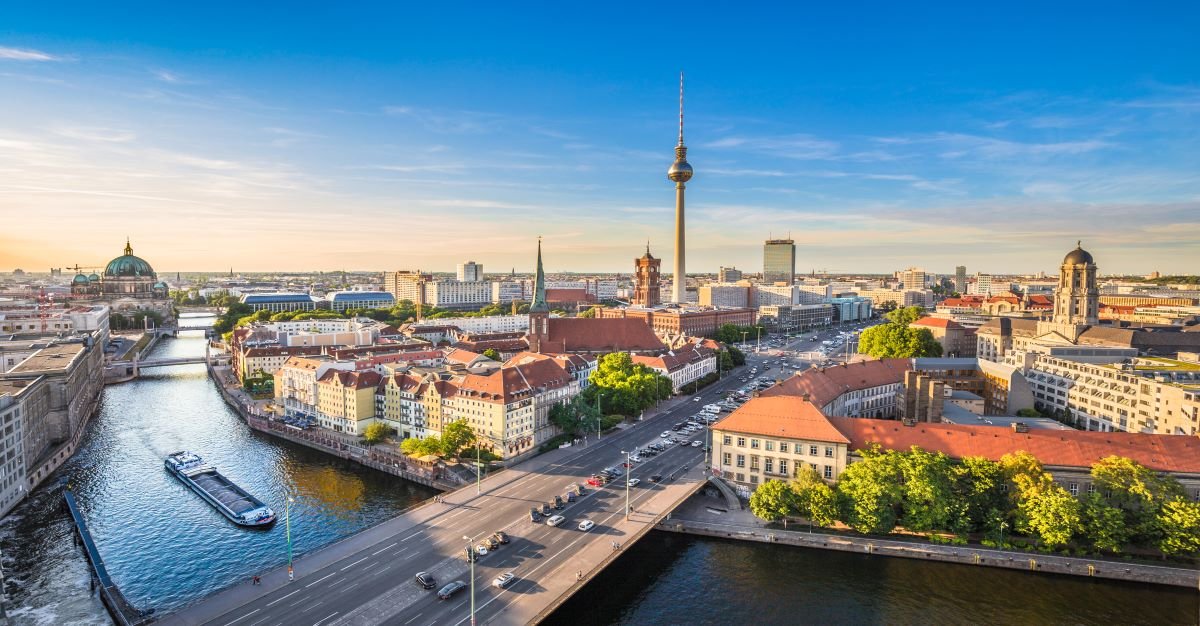 Travel is one of those things that rarely goes according to plan… at least for me.
A few weeks ago I told you about how my taxi in Istanbul got lost, and I accidentally ended up in Asia.
Not long after, I was denied boarding while trying to fly from Mallorca to Portugal because the Covid-19 rules had suddenly changed earlier that day.
And now, this morning, I was politely asked to leave the airport in Berlin during a connection here, because my wait time was longer than two hours.
Apparently under their Covid rules, you're not allowed to wait in the airport if your connection time is longer than two hours.
Continue Reading at SovereignMan.com…