The findings suggest that people infected in Connecticut were 10 times as likely to die as people infected in Utah or Oregon.
by Jacob Sullum
Reason.com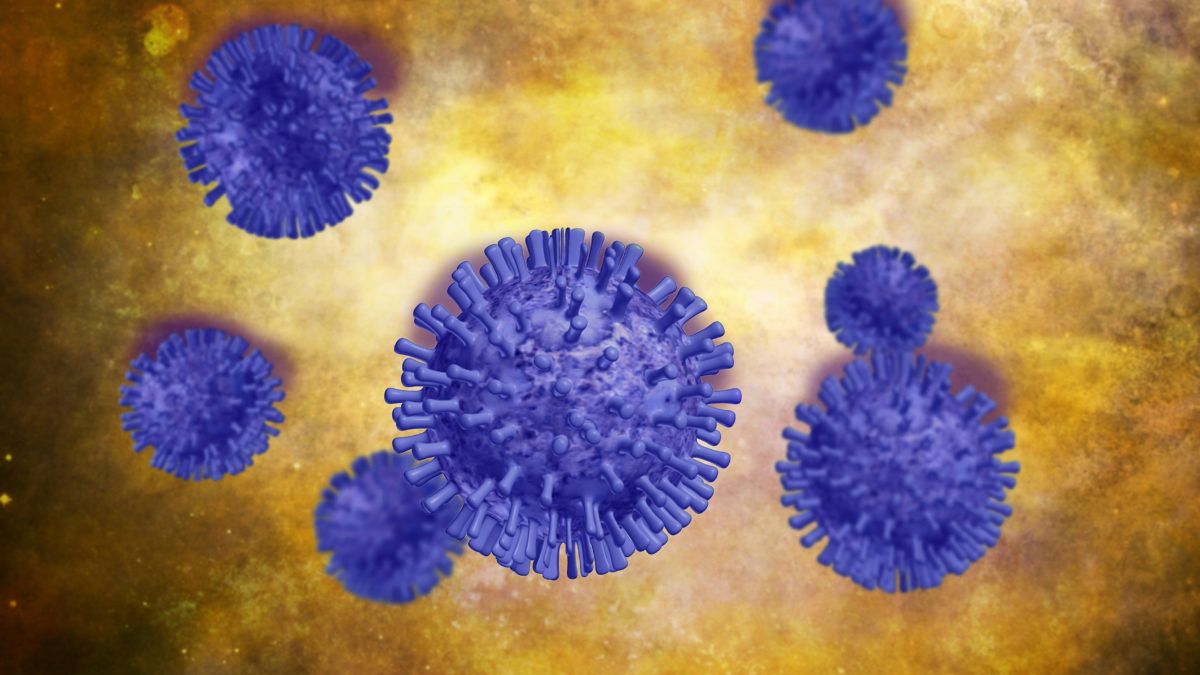 The latest data from antibody studies conducted by the Centers for Disease Control and Prevention (CDC) across the country confirm that the death rate among Americans infected by the COVID-19 virus varies very widely from one state to another. The CDC's prevalence estimates for August, combined with contemporaneous death counts, suggest that the infection fatality rate (IFR) was at least 10 times higher in Connecticut than in Idaho, Nebraska, Oregon, Tennessee, or Utah, for example.
The CDC estimated the number of people who had been infected in each state based on antibody screening of blood samples drawn for routine diagnostic tests unrelated to COVID-19. Those patients may not have been representative of the general population, and the number of samples tested was relatively small in most states, leading to wide confidence intervals. Still, the CDC's numbers give us a sense of the gap between confirmed cases and total infections (including cases with mild or no symptoms) in each state. I combined those estimates with the death tolls reported by Worldometer as of August 15 to estimate IFRs.