by Michael Snyder
End of the American Dream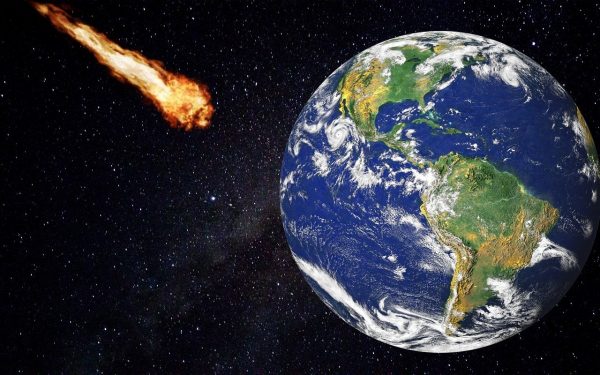 This has already been one of the most bizarre presidential election seasons in U.S. history, and it gets stranger with each passing day. So it seems appropriate that nature is getting into the act as well. Some very unusual natural events are happening, and many are speculating that some or all of them may have some sort of deeper meaning.
For example, there will be a "blue moon" on the Saturday before the election, and of course Halloween just also happens to fall on that particular Saturday. The following comes from the Jerusalem Post…
The events of 2020 have been strange enough that some might quip they would only happen once in a blue moon. But this year will even have one of those: At the end of October, an actual, rare blue moon will occur – on Halloween.
What makes this even more unusual is the fact that this will be the very first Halloween blue moon to occur in all global time zones since 1944…
Continue Reading at EndOfTheAmericanDream.com…