Republicans understandably prepared for attacks on Barrett's faith which thankfully haven't materialized.
by Billy Binion
Reason.com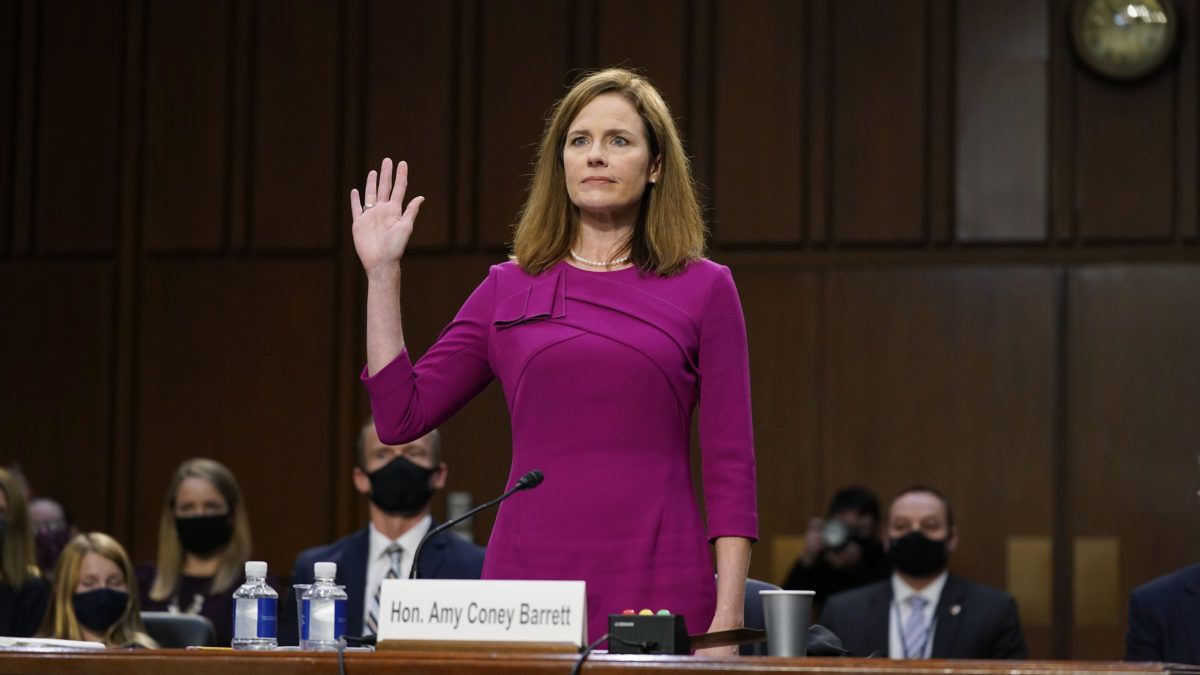 Supreme Court confirmation hearings for Amy Coney Barrett began today as members of the Senate Judiciary Committee gave their opening remarks in preparation for a vote to advance her nomination.
The confirmation is expected to be a contentious one. There's the back-and-forth over the merits of confirming a justice in an election year. There are the broader political implications of a 6-3 conservative Supreme Court. And there is the issue of how Barrett was treated in 2017 during her confirmation hearings for the U.S. Court of Appeals for the Seventh Circuit.
In a reference to Barrett's devout Catholic faith, Sen. Dianne Feinstein (D–Calif.), the ranking member of the Judiciary Committee, remarked that "the dogma lives loudly within you"—a comment that has inspired lasting outrage over Democrats' hostility toward religious liberty.