from Zero Hedge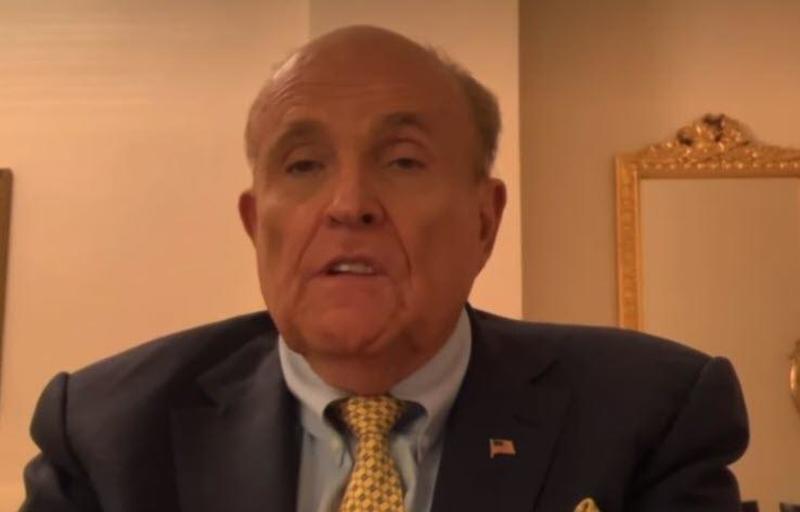 Things just took a very dark turn in the Hunter Biden laptop scandal.
While the alleged crack, cronyism, corruption was enough to spark the biggest media suppression in history, and no denials whatsoever from the Biden camp, the bombshell that Rudy Giuliani just dropped, if true, is egregious to say the least (not just with regard Hunter Biden but the law enforcement authorities who have allegedly had this information since before Trump's impeachment but done nothing about it).
In an interview this evening with Newsmax TV, former NYC Mayor and current attorney to President Donald Trump, Rudy Giuliani announces he has turned over Hunter Biden's laptop hard-drive to Delaware State Police due to pictures of underage girls and inappropriate text messages.