from Zero Hedge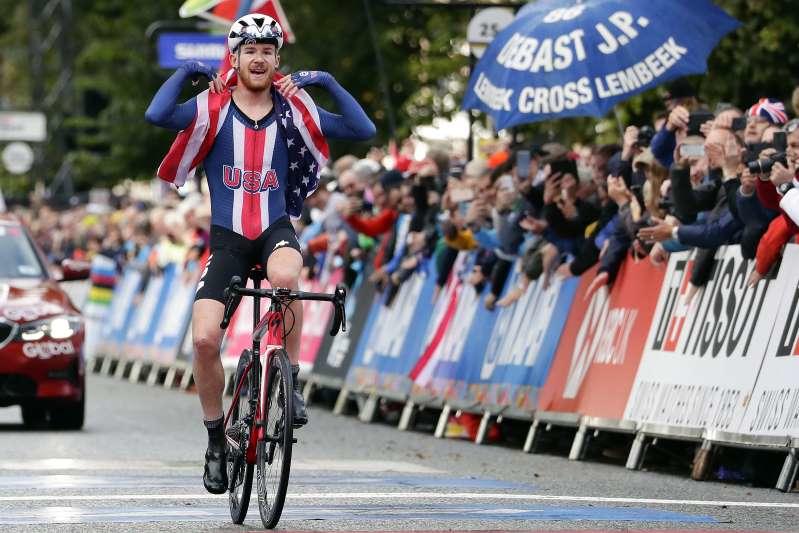 A young world class athlete has had his career and future dreams crushed for a mere one word tweet amid a seemingly benign social media exchange with a journalist.
Nineteen-year old American professional cyclist Quinn Simmons was suspended from his team Thursday for his tweet showing mere indirect support to President Trump after a journalist issued an ultimatum.
Dutch journalist José Been had initially tweeted hope to her American followers that "this horrible presidency ends for you," after which she added "if you follow me and support Trump, you can go."
That's when Simmons responded with a simple, "Bye" and included a hand emoji waving.
Continue Reading at ZeroHedge.com…