by Kristina Wong
Breitbart.com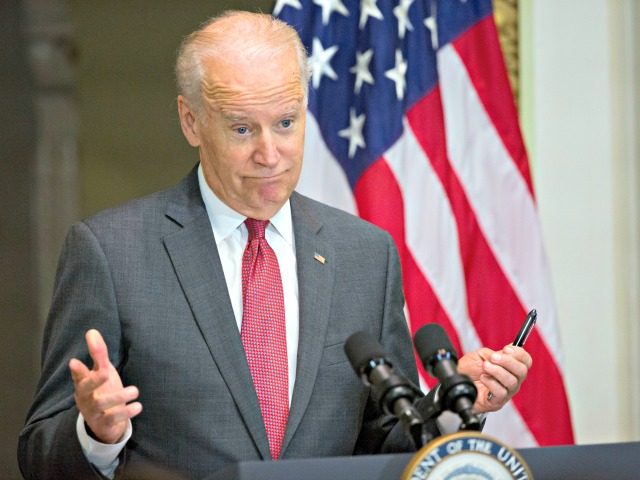 The Biden campaign "would not rule out the possibility" that Joe Biden met with an adviser to Burisma, the Ukrainian natural gas firm that his son Hunter Biden worked for, while he was vice president in 2015 — the central claim in an explosive New York Post story published on Wednesday.
Politico reported Wednesday (emphasis added):
The Post story included a screenshot of what the paper said was a 2015 email from Burisma adviser Vadym Pozharskyi to Hunter Biden, thanking him for "the opportunity to meet your father." But the email doesn't indicate whether Pozharskyi was describing a meeting that had already occurred or one intended to occur in the future. Nevertheless, the Post reported that the existence of such a meeting undercut Biden's long-held assertions that he had no involvement with his son's business dealings.
Continue Reading at Breitbart.com…