Police said 27-year-old Walter Wallace appeared to disregard orders to drop a knife
by Edmund DeMarche, Stephanie Pagones
FOX News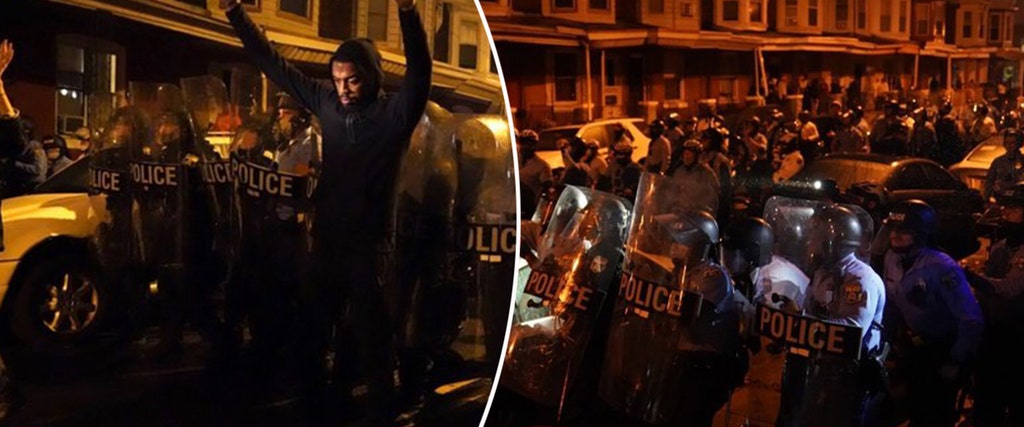 The fatal police shooting of a Black man allegedly armed with a knife in the western side of Philadelphia sparked violent protests overnight, with 91 people arrested and 30 officers injured early Tuesday – including one sergeant who was "intentionally run over" by a pick-up truck, officials said.
Hundreds of people took to the streets to protest the Monday afternoon shooting of 27-year-old Walter Wallace Jr., calling it another example of police officers killing a Black man. Demonstrators marched to a city police station while officers lined up behind metal barricades.
At least 91 people were arrested over the course of the night, Philadelphia Police Commissioner Danielle Outlaw said during a Tuesday afternoon press conference.
"Yesterday, individuals throughout the city came together to peacefully protest – the criminal activity that occurred throughout the city was not a part of these protests and it did not serve any legitimate purpose," Outlaw said.
Continue Reading at FOXNews.com…