by Mark DeCambre
Market Watch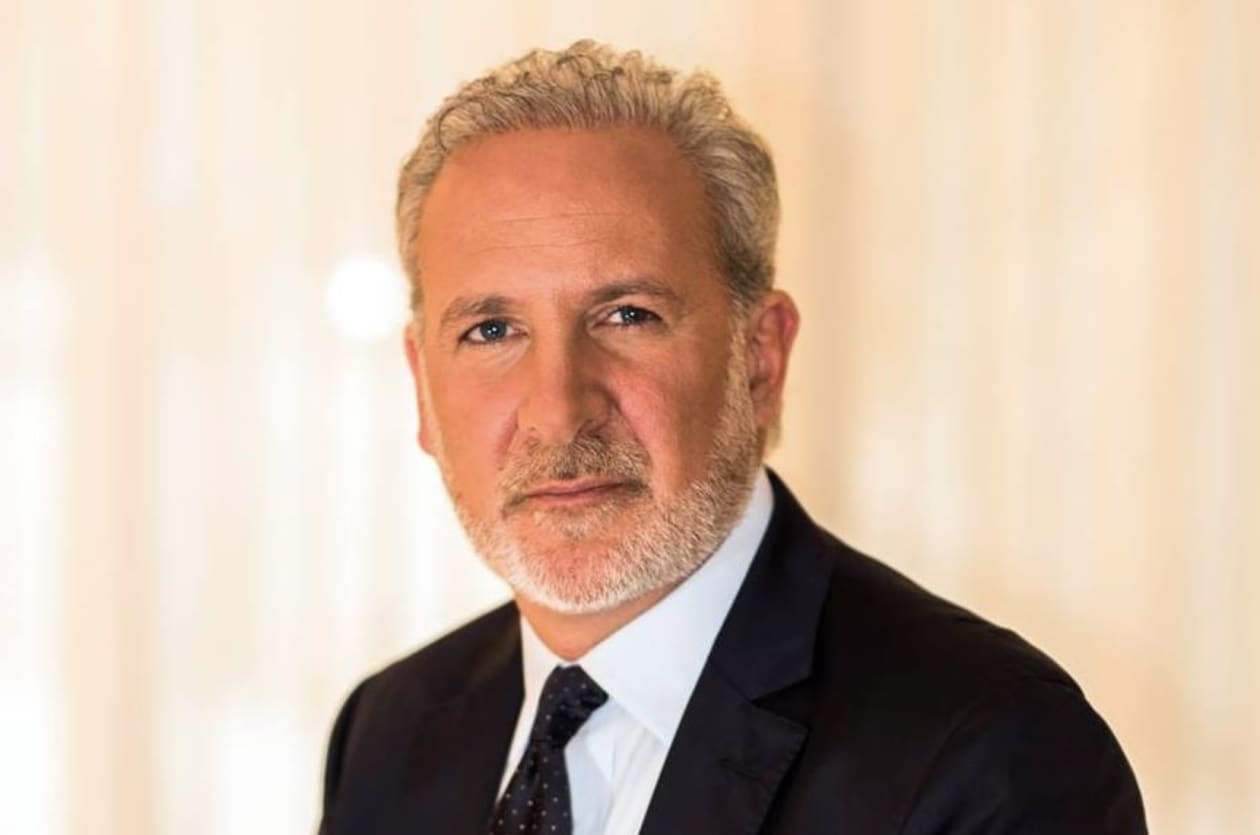 A Puerto Rico-based financial institution founded by Peter Schiff, the chief executive of Euro Pacific Capital, and a market pundit who often espouses what critics describe as a bearish outlook for the market, is being investigated for tax evasion and money laundering, a Monday report conducted jointly with the New York Times and The Age alleges.
Schiff told MarketWatch via email on Tuesday that he planned to have a detailed response to the allegations later Tuesday via YouTube and said that he was preparing "to file a defamation lawsuit against Fairfax Media," an Australian conglomerate that owns The Age among other media properties.
The New York Times reports that tax authorities from the U.S., Australia, Britain, Canada and the Netherlands, are raising questions about Euro Pacific Bank's clients, who have been accused or suspected of using the Schiff-founded entity to explicitly launder money or evade taxes.
Continue Reading at MarketWatch.com…