Peter Krauth compares silver and bitcoin and explains why he believes investors should own both.
by Peter Krauth
Streetwise Reports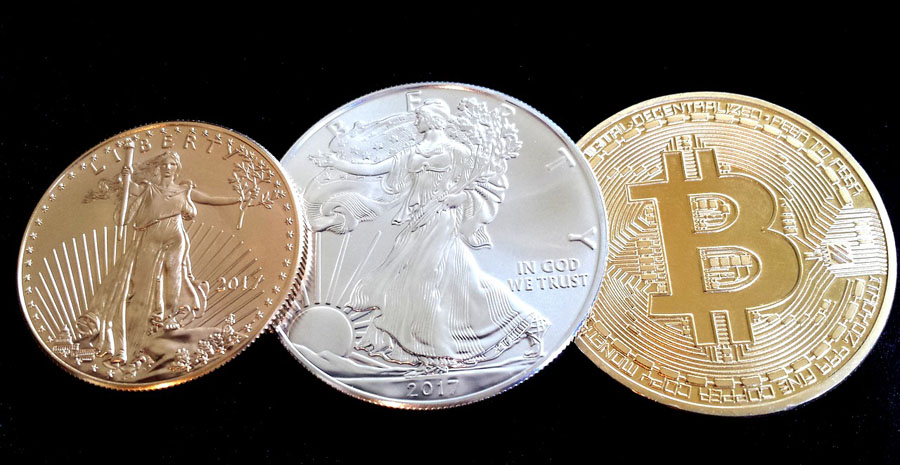 At the risk of offending bitcoin or silver investors, I think this is a question worth asking.
I have been researching and following these assets for some time.
In my view, it's not an either-or dilemma. You should simply own both.
I believe silver and bitcoin remain massively undervalued, and that the market fundamentals of both these assets look extremely bullish.
The point is, like bitcoin, silver goes through massive rallies. Participating in them can be very lucrative.
So let's review the outlook for bitcoin, then draw the parallels to better understand what may lie in store for silver.