by Viktorija
Sovereign Man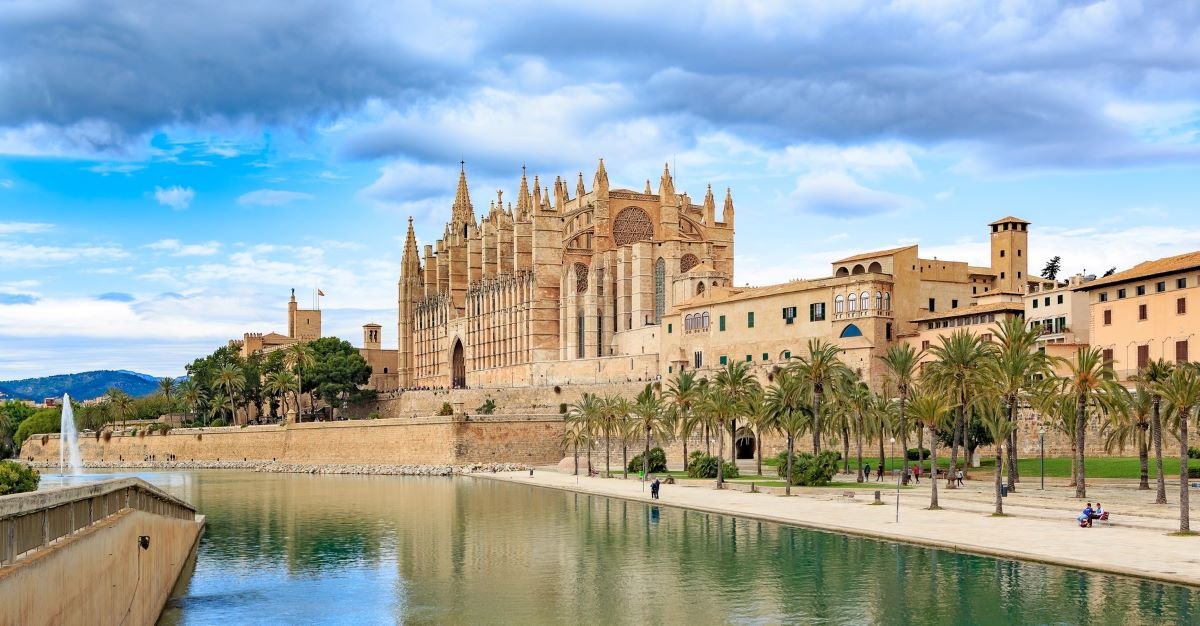 Mallorca is hands down one of the most beautiful places I've ever been in my life; this entire island feels like something out of a movie.
Everywhere I've been here, I've had to constantly stop and take photos; the views only seemed to grow more and more impressive.
[…] Whatever heart-warming fairy tale you read as a child, it could have probably been set here in Mallorca. It's truly magical.
Just the other day I was walking along a picture-perfect, completely deserted beach when I saw a small opening between some rather large rocks.
Continue Reading at SovereignMan.com…