by Karl Denninger
Market-Ticker.org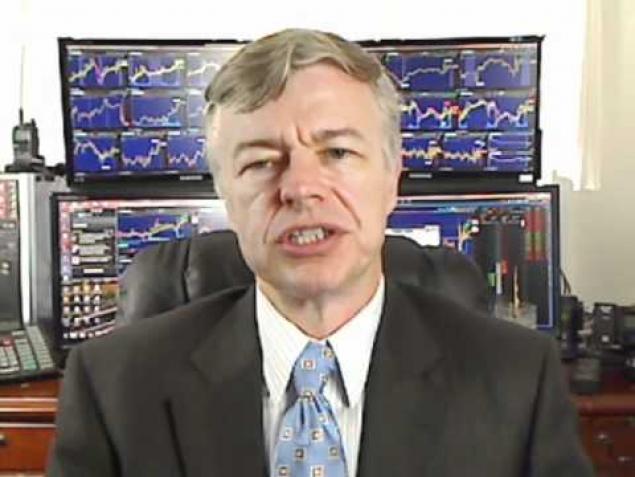 Sorry, this is how it is folks.
Attorney General Dana Nessel will no longer enforce Gov. Gretchen Whitmer's executive orders after the Michigan Supreme Court ruled Friday that one of the laws underpinning the orders was unconstitutional.
As I pointed out in my Commission Testimony you can see at http://tnouster.us the point of "Executive Orders" is exigence.
A government executive cannot issue orders carrying a penalty beyond the point of exigence. Any penalty. Law, ordinance, etc — nope. That power is held by the legislature. If it's a county, then it's a County Commission. If it's a City, it's the City Council. If it's a State, then it's the Legislature. Ditto for the Federal government.
County and City legislatures are usually unicameral; that is, they have one body and in some states there is an executive who must concur or veto (and potentially be overridden.) State and the Federal legislatures are bicameral; a "House" and a "Senate" with an Executive who must concur or veto (and potentially be overridden.)