by Sovereign Man
Sovereign Man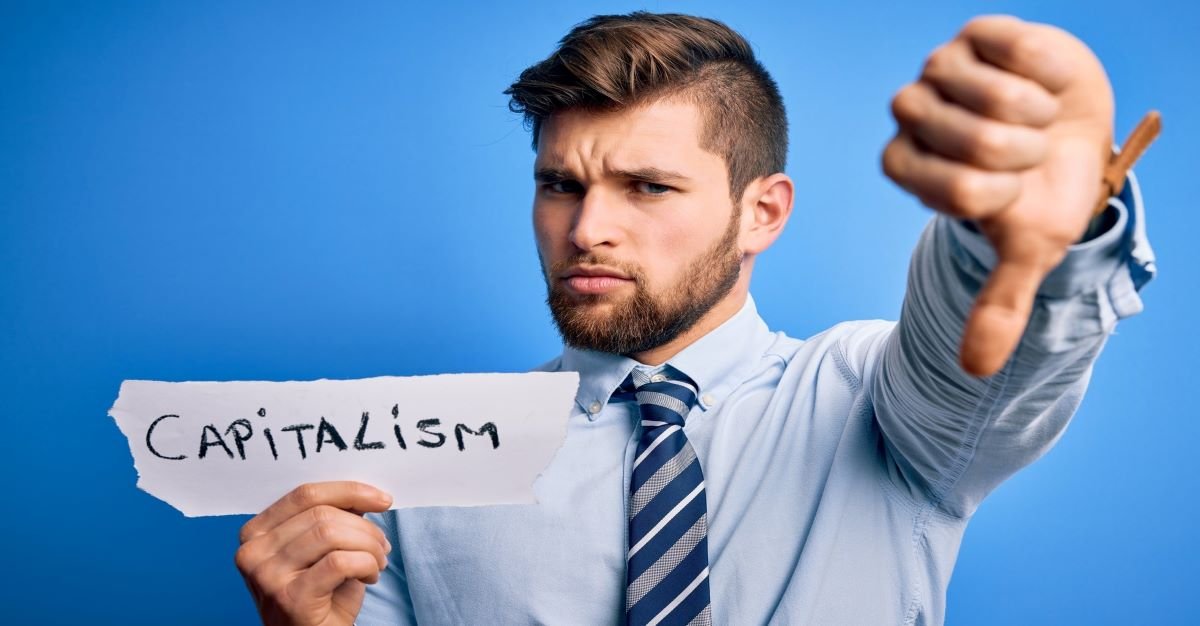 Are you ready for this week's absurdity? Here's our Friday roll-up of the most ridiculous stories from around the world that are threats to your liberty, risks to your prosperity… and on occasion, inspiring poetic justice.
Former Twitter CEO says capitalists will be the first to be shot in the revolution
The CEO of the digital currency exchange Coinbase recently banned politics at work, and he offered generous severance packages to anyone who didn't like that decision.
But the former CEO of Twitter from 2010-2015, Dick Costelo, thinks staying out of politics deserves a death sentence.
Continue Reading at SovereignMan.com…