by Joel B. Pollak
Breitbart.com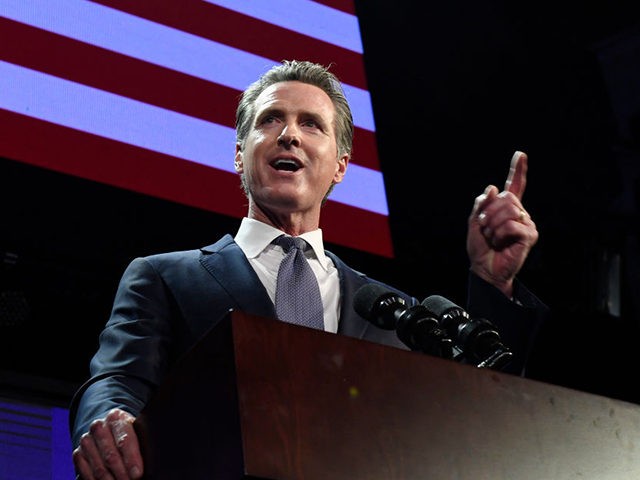 The State of California will study reparations to black Americans, thanks to a bill signed into law Wednesday by Gov. Gavin Newsom.
AB 3121 will create a nine-member "Task Force to Study and Develop Reparation Proposals for African Americans, with a Special Consideration for African Americans Who are Descendants of Persons Enslaved in the United States," according to the text of the bill.
California was admitted to the Union in 1850 as a free state and has no history of legal slavery.
As the state Department of Parks and Recreation notes on its website (original emphasis):