by Simon Black
Sovereign Man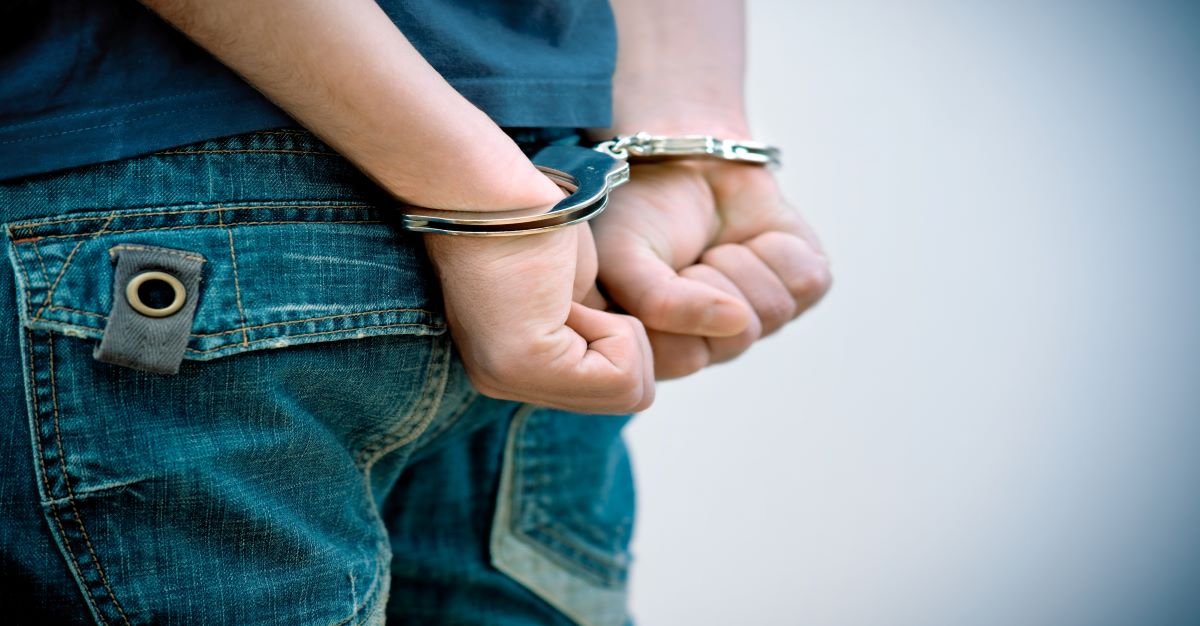 Are you ready for this week's absurdity? Here's our Friday roll-up of the most ridiculous stories from around the world that are threats to your liberty, risks to your prosperity… and on occasion, inspiring poetic justice.
School Threatens to Arrest 12 Year Old Over Three Missed Zoom Classes
A California school sent a letter threatening to arrest and prosecute a 12 year old boy who missed 90 minutes of online virtual classes.
The letter says the middle-schooler is considered truant if he misses more than a half hour of any given class.
When the boy's father complained about the threat to his son (who happens to be an excellent student and makes straight A's), the school principal said his hands were tied.
Continue Reading at SovereignMan.com…