The former vice president's vision of an all-powerful government goes far beyond massive spending and tax hikes.
by Nick Gillespie
Reason.com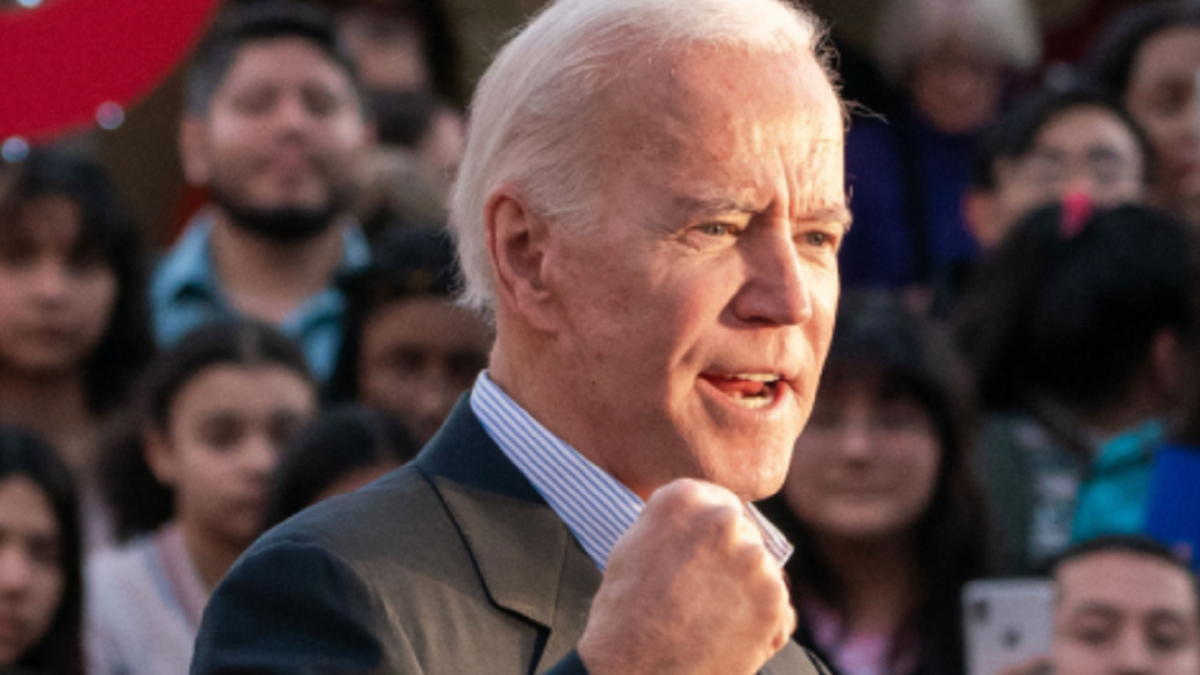 By my calculation, there are at the very least 11 trillion reasons to worry about Democratic presidential contender Joe Biden. He's the odds-on favorite to beat incumbent Donald Trump on November 3. Not only is the former vice president likely to win, but FiveThirtyEight predicts Democrats have a 74-in-100 chance of taking the Senate while holding the House of Representatives, meaning that he will have a great opportunity to deliver on all of his campaign promises, which add up to a mind-blowing total of $11 trillion in new federal spending over the coming decade. His "platform is more liberal than that of every past Democratic nominee," writes The Washington Post.
That's bad news not just for the economy but for a wide range of libertarian concerns about things such as individual autonomy, free speech, school choice, and gun rights. In last week's debate with Trump, Biden warned that we are entering a "dark winter." He was talking about rising COVID-19 cases, but his own platform is likely to keep us at home, out of work, and in a bad place for a long time to come.