by Simon Black
Sovereign Man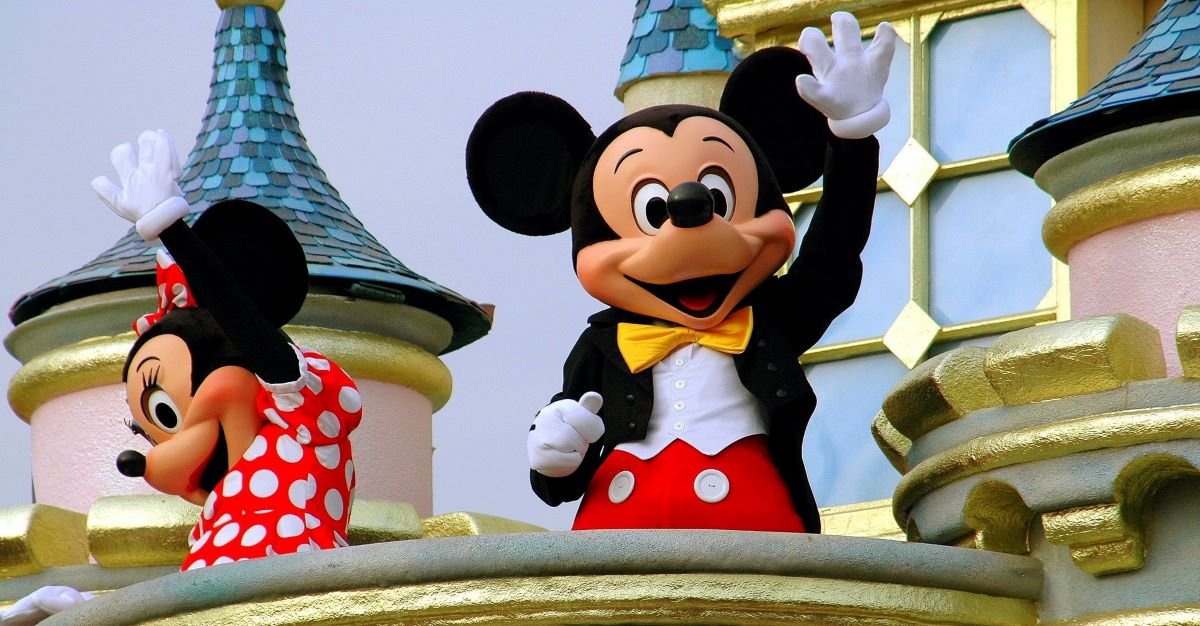 Are you ready for this week's absurdity? Here's our Friday roll-up of the most ridiculous stories from around the world that are threats to your liberty, risks to your prosperity… and on occasion, inspiring poetic justice.
Mark Zuckerberg predicts civil unrest in November
File this one away under "No sh*t, Sherlock…" In a yet-to-be aired interview with Axios HBO, Mark Zuckerberg states the obvious that, come election night in the Land of the Free, there most likely won't be a winner declared because it will take days, if not weeks, to count all the mail-in ballots.
Moreover, says Zuckerberg, there is "a heightened risk of civil unrest" especially between the end of voting and the time the results are announced.
Continue Reading at SovereignMan.com…