by Viktorija
Sovereign Man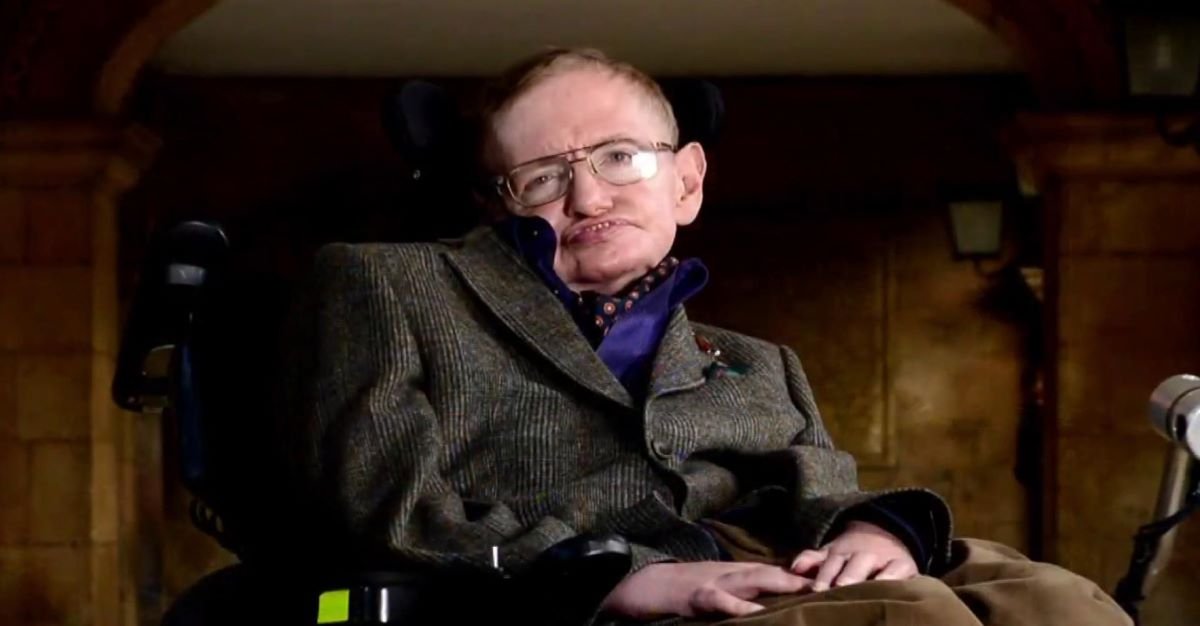 There's something about our home towns…
We either have fond memories about where we grew up, or we never want to go back.
I grew up in a small village outside the capital city of Lithuania. So you can probably guess that I am in the second category: I couldn't get out of there fast enough.
Lithuania is a tiny country that, when I was growing up, had just emerged from decades of Soviet rule. In fact, technically when I was born, Lithuania was still part of the Soviet Union.
Continue Reading at SovereignMan.com…