Playing outside is one of the safest group activities kids can do, yet Gavin Newsom and other pols are extending the pandemic misery indefinitely.
by Matt Welch
Reason.com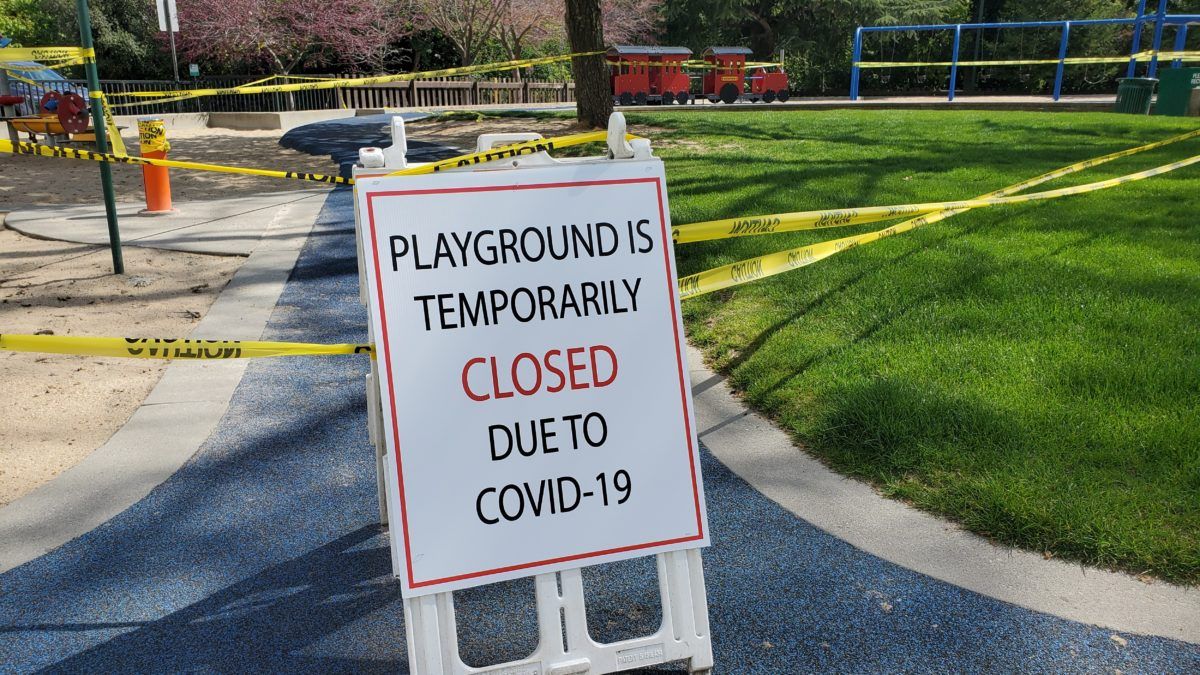 "While much else" in California "has been allowed to gradually reopen—bars, restaurants, gyms, the zoo, even museums," KPBS San Diego reported earlier this month, "playgrounds appear to be closed indefinitely."
Young kids contract, suffer from, and transmit Covid-19 at significantly lower rates than adults. Their mental health during the pandemic has taken "a serious hit," studies keep showing (and personal experience keeps reaffirming), due to the social isolation and familial cabin fever. High among the most coronavirus-safe activities children can engage in with people outside their immediate family is playing outdoors.
Nevertheless, politicians persist in wrapping police tape around facilities where kids might find some relief. Worse yet, in some misgoverned jurisdictions there are no stated criteria for letting them play.
Continue Reading at Reason.com…