New York Times obtains two decades of Trump's tax-return data, showing vast tax write-offs
by Mike Murphy
Market Watch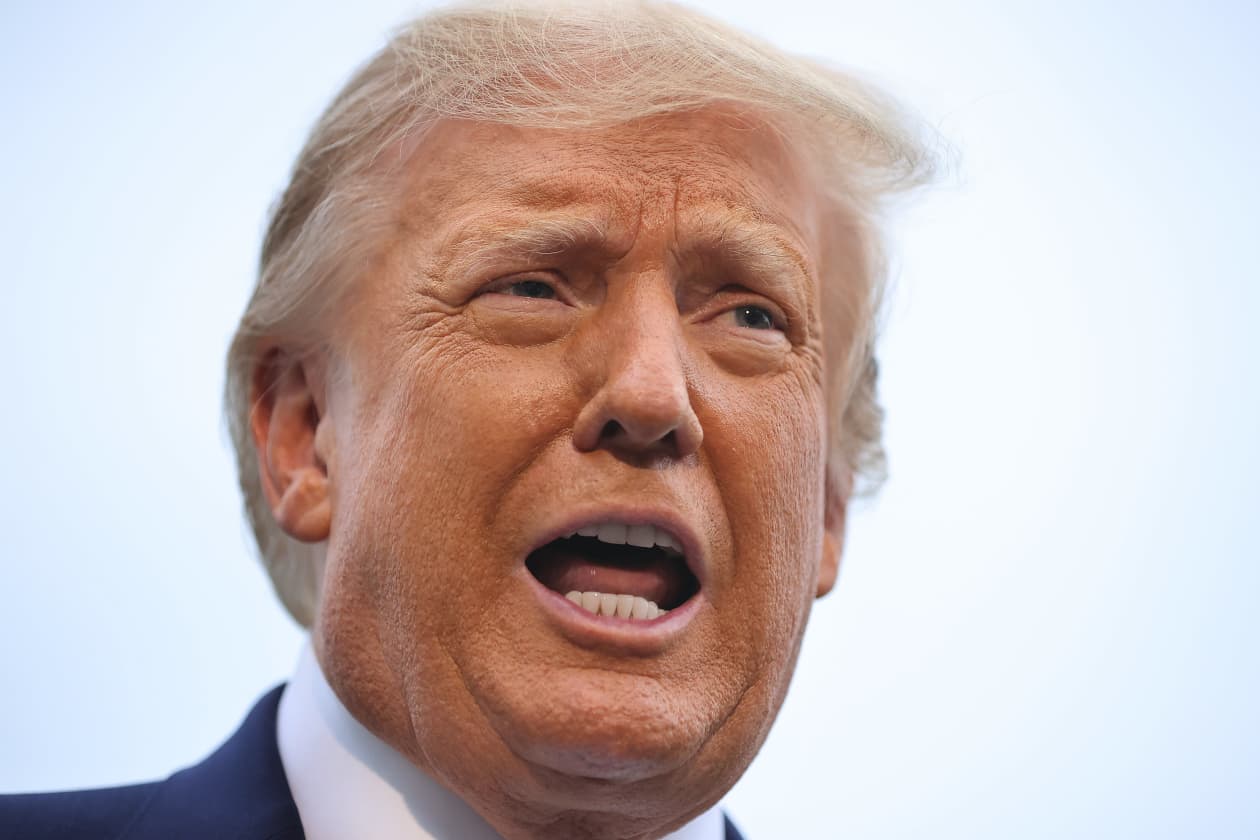 Donald Trump paid no federal income tax in 10 of the past 15 years due to massive business losses, and just $750 in federal taxes in 2016 and 2017, the New York Times reported Sunday.
In a bombshell report, the Times said it had acquired more than two decades' worth of tax-return data from Trump and his business organization, though it does not include his personal tax returns for 2018 and 2019. The Times said more findings from his taxes will be published in the coming weeks.
The Times also reported that Trump has hundreds of millions of dollars in debt coming due, and is still engaged in a decade-long dispute with the Internal Revenue Service over a $72.9 million tax refund that he claimed after reporting business losses. Trump reportedly could be on the hook for more than $100 million if he loses that claim.
Continue Reading at MarketWatch.com…