'Everything was wrong, they are so bad,' Trump said
by Andrew O'Reilly
FOX News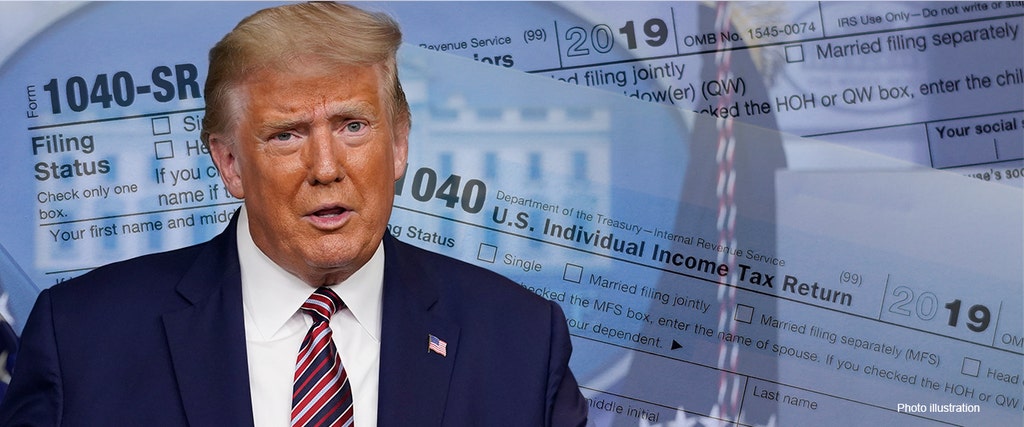 President Trump lambasted a New York Times report that said he paid no federal income taxes for 10 of the past 15 years, calling the story "fake news" and arguing that he paid large federal and state taxes.
"Its fake news, it's totally made up," Trump said Sunday during a press briefing less than an hour after the story broke in the newspaper. "Everything was wrong, they are so bad."
According to the New York Times report, Trump, who has fiercely guarded his tax filings and is the only president in modern times not to make them public, paid $750 in taxes to the federal government the year he was elected and $750 again his first year in office.
Continue Reading at FOXNews.com…