by Pam Martens and Russ Martens
Wall Street on Parade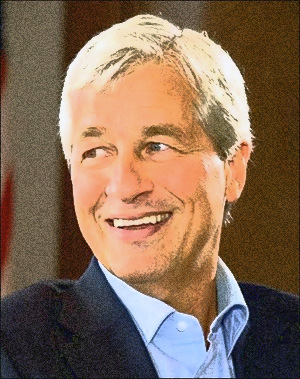 The International Consortium of Investigative Journalists (ICIJ) has once again managed to do what federal bank regulators refuse to do in the United States – come clean with the American people about our dirty Wall Street banks.
ICIJ dropped a bombshell investigative report yesterday about money laundering for criminals at some of the biggest banks on Wall Street, but you won't find a peep about it on the front page of today's Wall Street Journal or New York Times' print editions. In fact, the New York Times, as of 6:44 a.m. this morning, hasn't reported the story at all. The Wall Street Journal carries an innocuous headline, "HSBC Stock Hits 25-Year Low," putting the focus on the British bank, HSBC, when its focus should be on the largest bank in the U.S., JPMorgan Chase, a serial felon.
Continue Reading at WallStreetOnParade.com…