American society is grappling with complex, nuanced issues connected to race and political power. If we have to filter that debate through the binary of choosing to stand or sit for a national anthem, we'll never get much resolved.
by Eric Boehm
Reason.com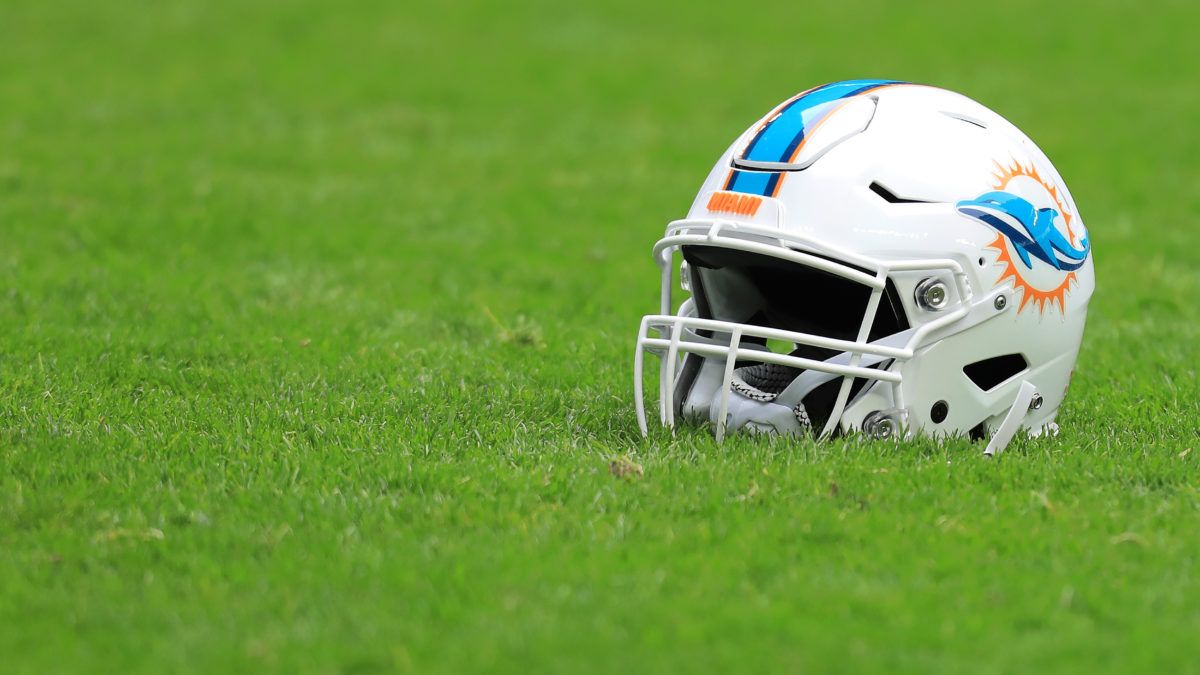 Unhappy with what they call "empty gestures" the Miami Dolphins say they will skip the pre-game "song and dance" that the National Football League plans to perform in front of largely empty stadiums this weekend.
In addition to the traditional playing of the "Star-Spangled Banner," the NFL plans to play "Lift Ev'ry Voice And Sing" before Sunday's games. The latter song has a long history as a rallying cry for civil rights and has been dubbed the "black national anthem." The league is playing it before games this week in an attempt to show support for the Black Lives Matter movement and to make a statement about racial injustice.
But, in a video posted to Twitter on Thursday, more than a dozen Dolphins' players say the whole team plans to skip the pre-game ritual.
Continue Reading at Reason.com…