The pandemic has pushed federal debt to its highest levels since World War II.
by Catherine Thorbecke
ABC News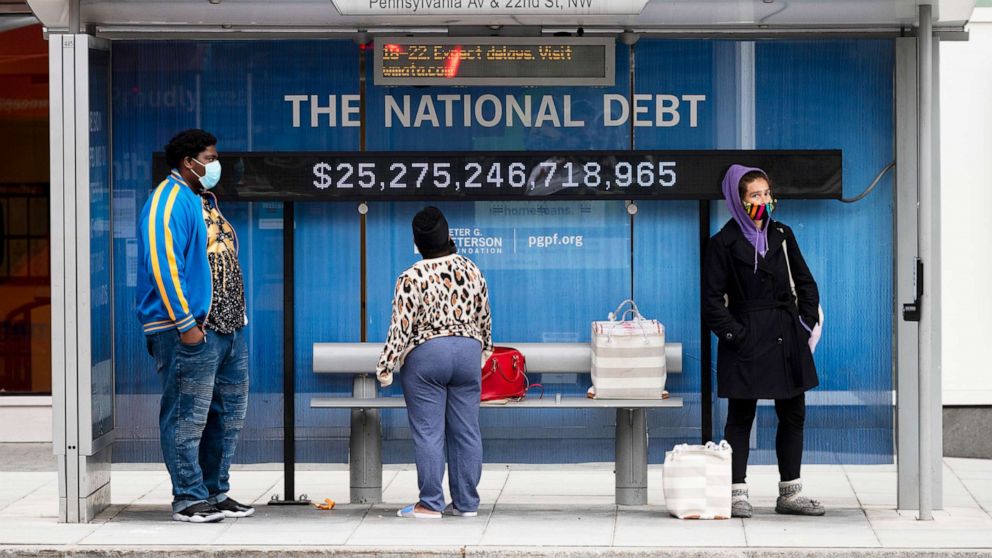 Even before the coronavirus pandemic pushed government spending off the charts, the national debt was snowballing at an alarming rate.
The national debt has ballooned to its highest levels since World War II amid the pandemic, and the federal debt held by the public is expected to eclipse the size of the entire U.S. economy, measured in GDP, by next year, according to the Congressional Budget Office's most recent outlook.
Government debt during so-called "war times" — or in a global health crisis — might not necessarily be a bad thing, economists say. But eventually, this debt will have to be serviced, putting a looming burden on future economic growth and the next generation.
Continue Reading at ABCNews.Go.com…