by Callum Keown
Market Watch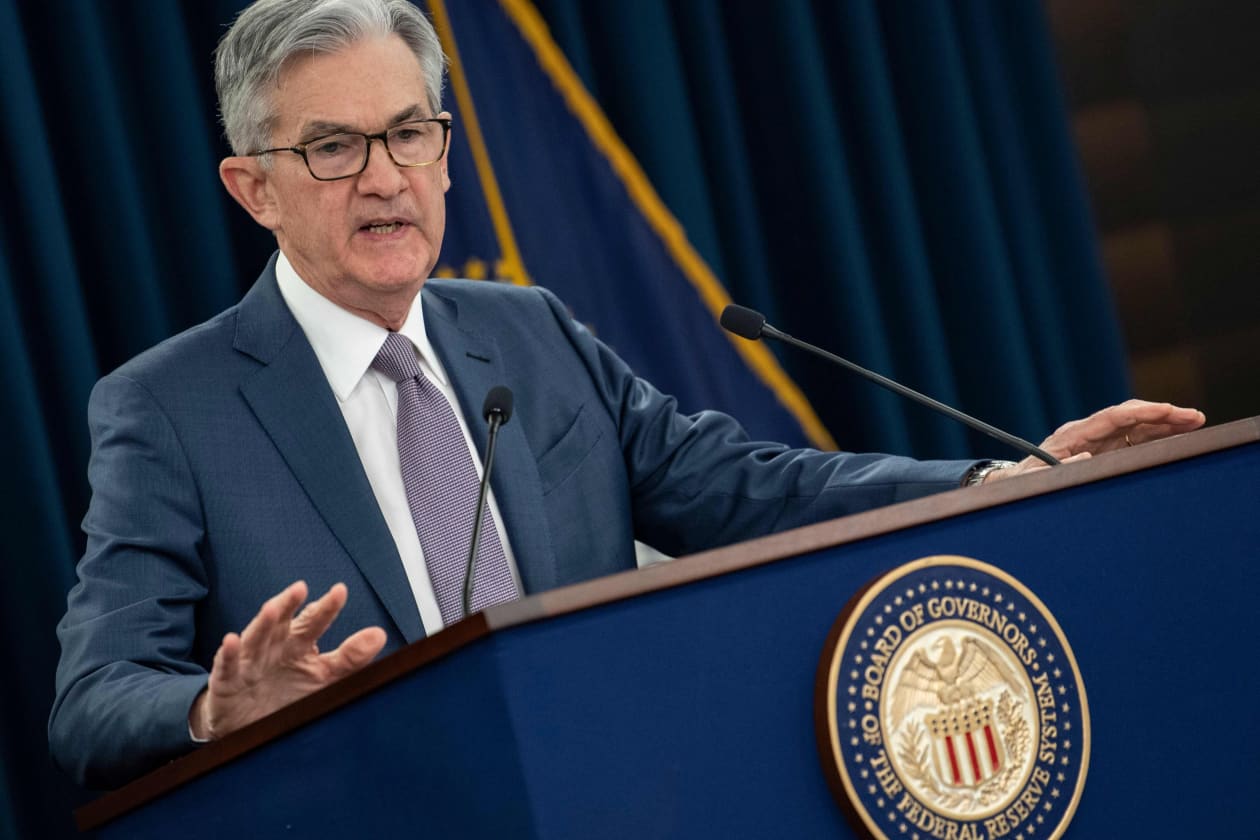 It looks set to be a tough day for markets.
Investors were left disappointed by the Federal Reserve's action – or lack of – late Wednesday as the central bank failed to indicate any new stimulus. The Fed said it planned to hold interest rates at nearly zero until the end of 2023 at the earliest, as chairman Jerome Powell gave a cautious outlook. U.S. jobless claims fell from 893,000 to 860,000 in the week of Sept. 6 to Sept. 11. However, the uninspiring data failed to invigorate markets as the Dow Jones Industrial Average DJIA slipped 0.3%, or 69 points, partially recovering from earlier losses.
In our call of the day, Lena Komileva, chief economist at G-Plus Economics, said markets have now seen the "peak of Fed stimulus," barring a government error or market shock.
"The Fed's new inflation framework has not led to a new policy regime, or fresh action, but to a flatter policy cycle that still provides greater reflationary stimulus against the economy's adjustment to a new with-Covid normal," she said.
Continue Reading at MarketWatch.com…