Drawdown 'likely the first of a few,' says Canaccord's Dwyer
by William Watts
Market Watch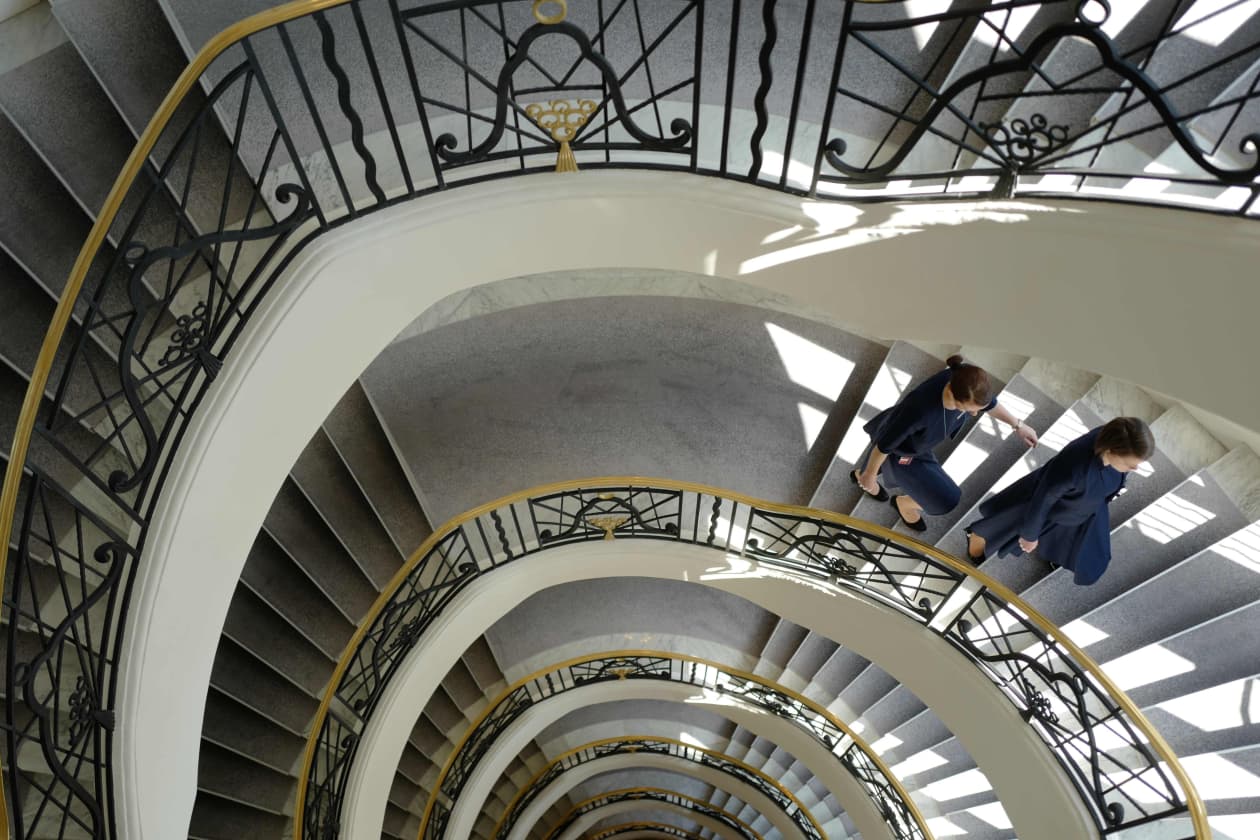 The stock market's September pullback was likely the first of many as it follows a "stair-step" playbook that echoes the rally off the financial-crisis low in 2009, one prominent Wall Street bull argued in a Monday note.
"The 7% correction in the S&P 500 over the past six trading sessions is likely the first of a few 3-7% drawdowns followed by new highs as the market stair-steps higher like the fall of 2009, driven by election-year angst and the extended nature of the market-cap-weighted indices," said Tony Dwyer, chief market strategist at Canaccord Genuity.
After the S&P 500 and tech-heavy Nasdaq Composite hit another round of record highs in early September, building on a huge August rally, stocks turned south as investors suddenly dumped the highest-flying, megacap growth stocks that had increasingly accounted for equity gains.
Continue Reading at MarketWatch.com…