Isaiah Elliott also received a five-day suspension, but plans to transfer.
by RobSoave
Reason.com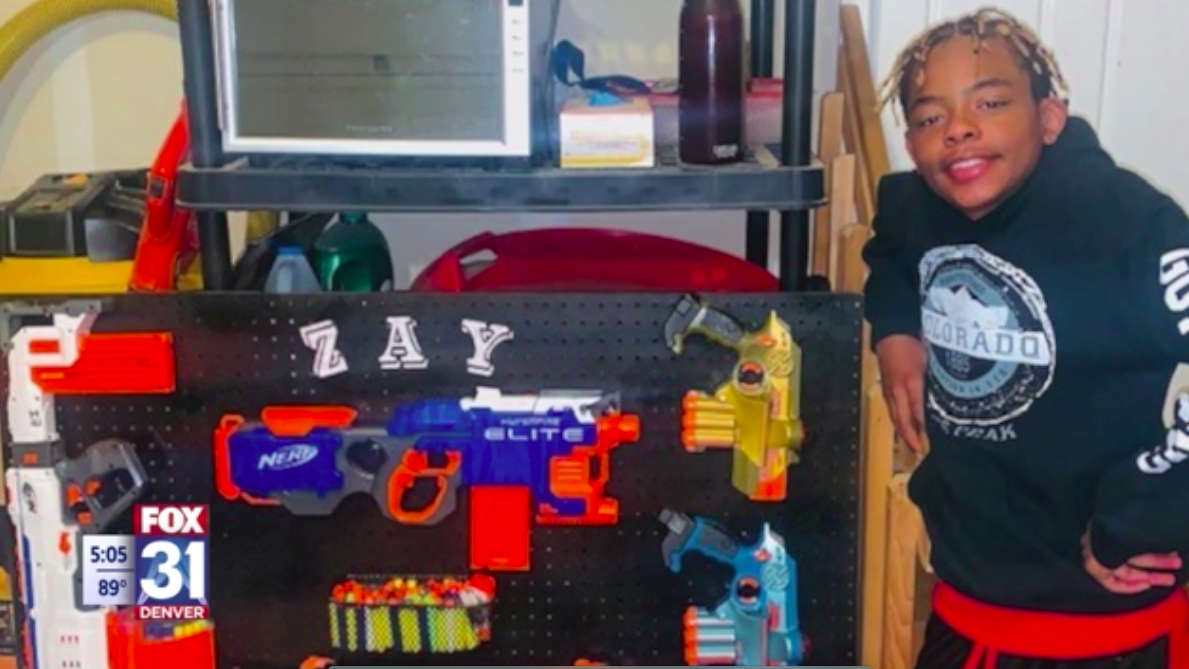 Isaiah Elliott, a 12-year-old boy who lives in Colorado Springs, Colorado, is fond of his neon green Nerf gun—which has the words "ZOMBIE HUNTER" written on it.
Last week, during a virtual classroom session, Elliott briefly picked up his toy gun, causing it to appear on screen for just a few seconds. This was noticed by his teacher, who promptly alerted the authorities. As a result, the police paid a visit to Elliott's home and the school suspended him for five days.
The teacher was fairly certain the gun was a toy, according to local news station KDVR. But instead of checking with the parents to assuage any doubts, the school went straight to the cops.
In a statement, the district explained that all school board policies would be enforced regardless of whether "we are in-person learning or distance learning."
Continue Reading at Reason.com…