by Viktorija
Sovereign Man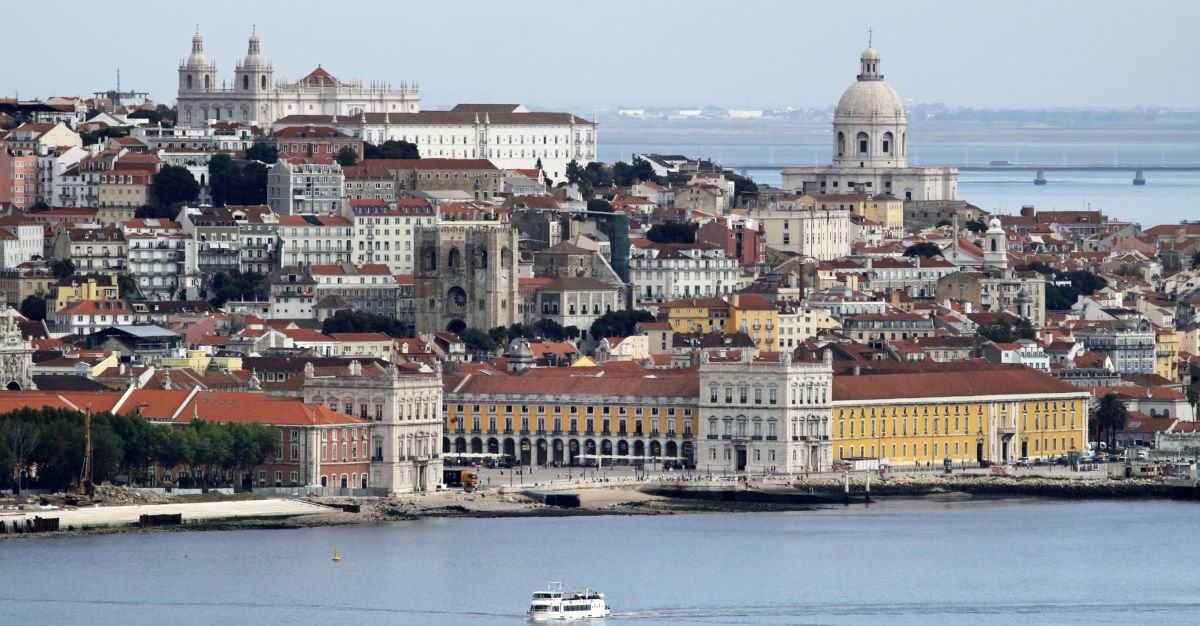 Just like Simon, I'm probably one of the world's worst tourists.
When I travel somewhere, I prefer to experience real life in the country or city that I'm visiting.
So my schedule is usually full of meetings and networking with local entrepreneurs, attorneys, bankers, and foreign expats, trying to get a feel for the place.
And after a great trip to Dubai last month, I'm now doing the same thing in Lisbon, Portugal– a beautiful European city that I typically visit every summer.
Portugal is becoming incredibly popular with expats, no doubt due to its cheap cost of living, extremely high quality lifestyle, and plethora of legal residency options.